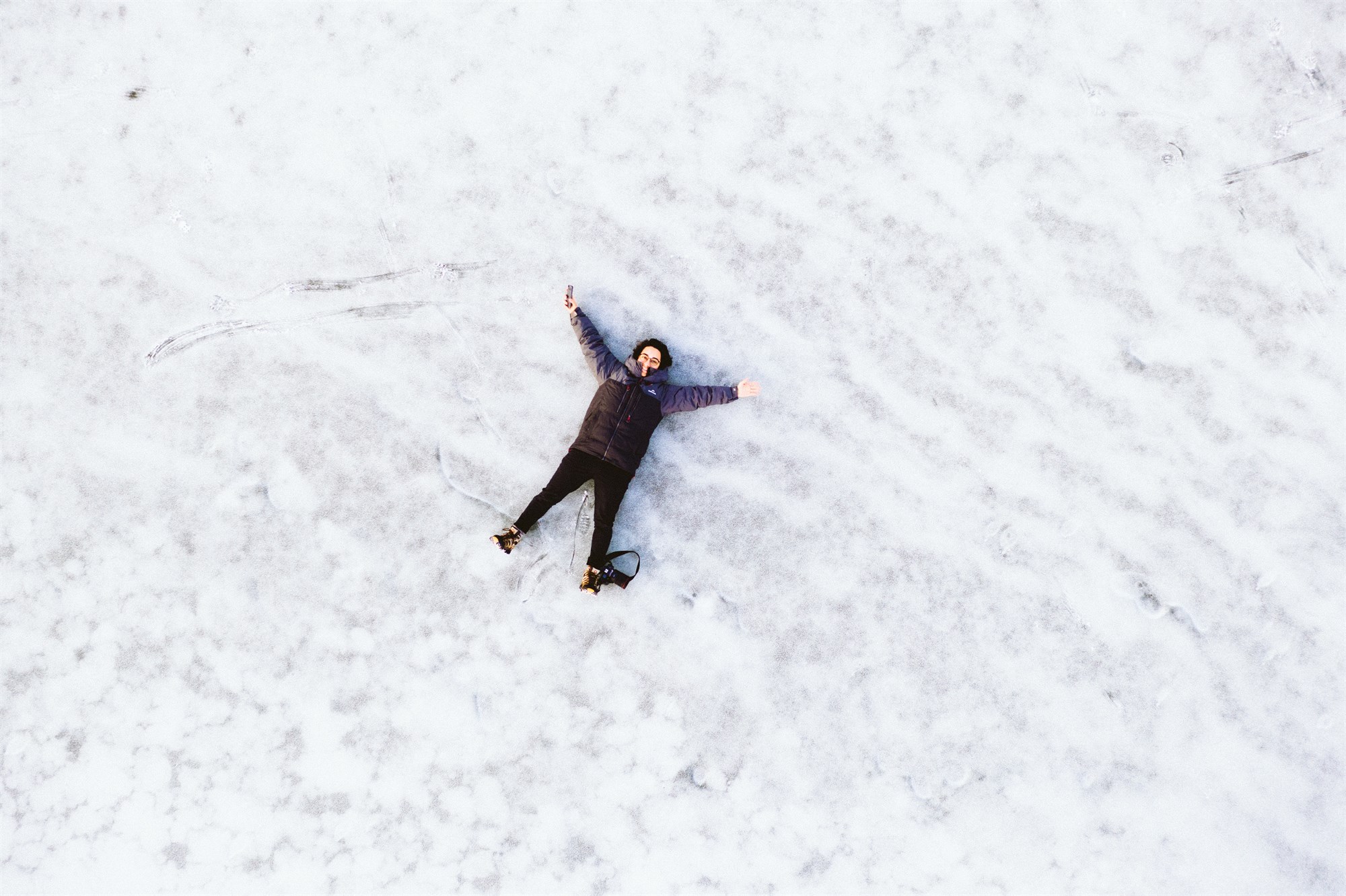 Iceland is bursting with energy. People from all over the world and with a wide range of interests are sure to find something they'll love, no matter the time of year. While sunning yourself on a beach might not be an option, there's a huge range of exciting experiences and stunning sights to explore. 
While it's nice to know the must-see destinations around this island, it's impossible to fit everything in. That's why we've made a comprehensive guide which is sorted by location, helping you to make the very most of your Iceland trip. Only got a day free in an otherwise jam-packed Iceland itinerary? Or maybe you don't want to stray too far from your hotel? We have got you covered.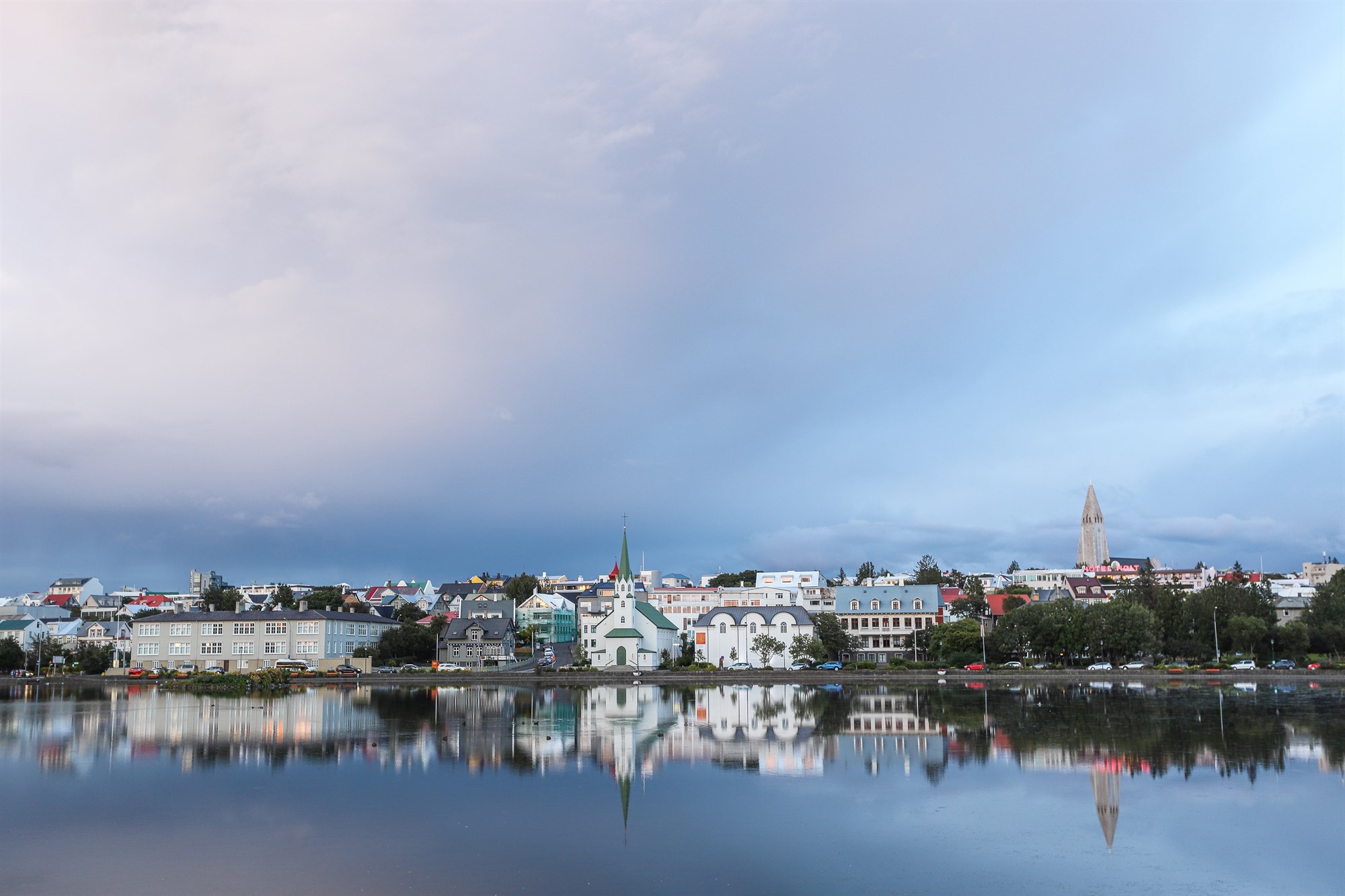 Things to Do in Reykjavik, Iceland
Reykjavik is the vibrant and colourful capital of Iceland. While the rest of the country is known for its incredible natural landscapes and unbelievable phenomena, Reykjavik really is an unmissable stop on any Iceland trip. We're here to recommend some excellent destinations to stop by in or near Reykjavik. From museums to landmarks, and a variety of excellent food stops, there are plenty of things to do in Reykjavik.
Hallgrimskirkja Church
If you're sightseeing in Reykjavik, this amazing 244-foot structure is unmissable - and not just because it's visible from just about everywhere in the city. Hallgrimskirkja is one of the most well-known highlights of Iceland's capital city. It is designed to emulate the naturally occurring basalt columns found at waterfalls like Svartifoss in southern Iceland, giving it a dramatic and iconic look. Along with its striking form, the church also boasts an amazing 360° view of the city.
Whale Watching Tour
As a port city, it is of course possible to book on to one of Reykjavik's many whale watching tours. It has been done before, but glimpsing a whale or dolphin from Iceland's shores is difficult and rare. Whale watching in Iceland is best done during the summer months to increase your chances of spotting something truly incredible.
Blue Lagoon
Located not far from the capital city, Blue Lagoon is one of the most famous places to visit in Iceland. Oozing with relaxation, the Blue Lagoon is the perfect way to unwind after days of exploring Iceland's landscapes. The water at Blue Lagoon, heated to around 38 degrees celsius by geothermal energy, is known for being rich in minerals which are great for the skin and bones. Visit for a quick soak or go for the full spa experience!
Hike Esja
Mount Esja hiking trail is a must-see for avid walkers visiting Reykjavik, one of the best near the capital. Easily reachable by car or public transport, the car park contains a small cafe for hiking fuel, making this a great day hike for the whole family. Summer melts the snow often seen on Esja, removing the need for crampons on your hike.
Sample Local Street Food or Restaurants
Reykjavik is also famous for its food scene. Whether you're down to try some local seafood delicacies, delicious street food, or just after some grub, Reykjavik has it all. Traditional Icelandic cuisine can be found in various Reykjavik eateries, though can just as easily be avoided for something more familiar! As the evenings draw in, the city is an exciting place to be, with plenty of live music, pubs and bars to enjoy.
Free Things to do in Reykjavik
While there is an endless supply of things to do in Reykjavik with a price tag, there are also many activities that you don't have to spend a penny on. These can make for a more relaxing day in Iceland's capital, getting away from people while saving your money all the while. Here are some of the best things you can do for free in Reykjavik.
Hallgrimskirkja

Grótta Lighthouse

Kópavogskirkja Church

Laugardalur Valley

City Walking Tour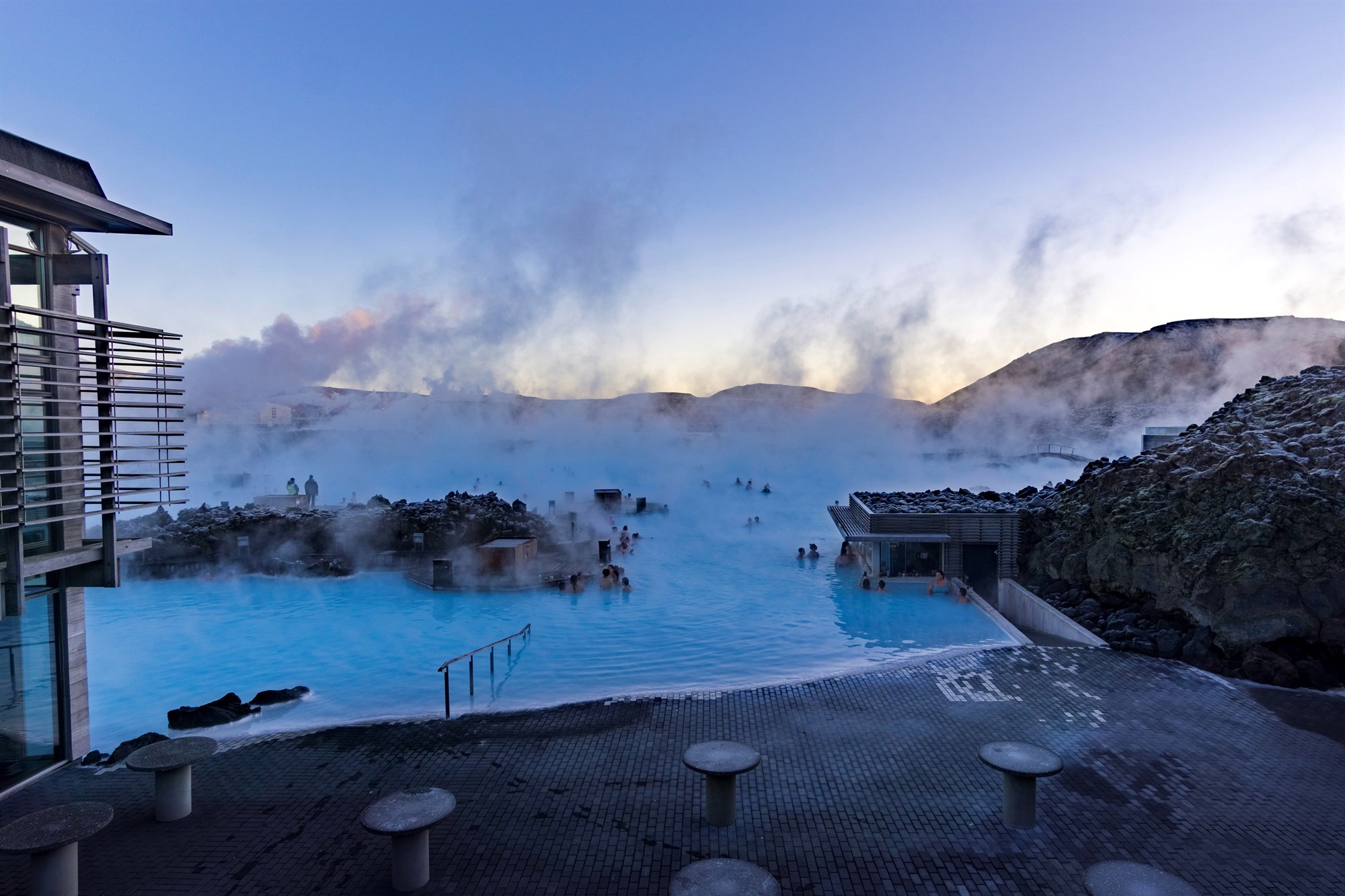 South Iceland Attractions
Moving south from Reykjavik, southern Iceland is another popular destination for first-time visitors to the country. With well-maintained roads and plenty of incredible scenery, it's an excellent place for a self-drive holiday. It's also fairly accessible from Reykjavik, meaning you can stay in the capital while exploring a little further afield for an insight into Icelandic nature.
The Golden Circle
This incredible route encompasses the 3 most popular attractions in Iceland: the Geysir, Gullfoss Waterfall, and Þingvellir National Park. Driving the Golden Circle is often number 1 on Iceland holiday itineraries, and it's easy to see why. All 3 locations are perfect examples of the power of Iceland's natural forces, making a great tour, whether with a guide or alone. 
Reynisfjara Black Sand Beach
For a twist on the golden sandy beaches you might be used to, Reynisfjara is an excellent stop on any Iceland holiday. A popular spot on the volcanic south coast, visitors bear witness to incredible rock formations standing in the sea, battered by rough seas for centuries upon centuries. Basalt columns, like the ones that inspired the Hallgrimskirkja in Reykjavik, line the cliffsides, making for a unique beach setting.
Kerid Crater Lake
This colourful location is an iconic photography stop in southern Iceland, just a short journey from the Golden Circle. Red volcanic rock is dotted with green moss & grass while the water of Kerid crater lake is a bright blue hue. The trail leads around the rim of this crater while visitors can also take the steps down to the edge of the crater lake.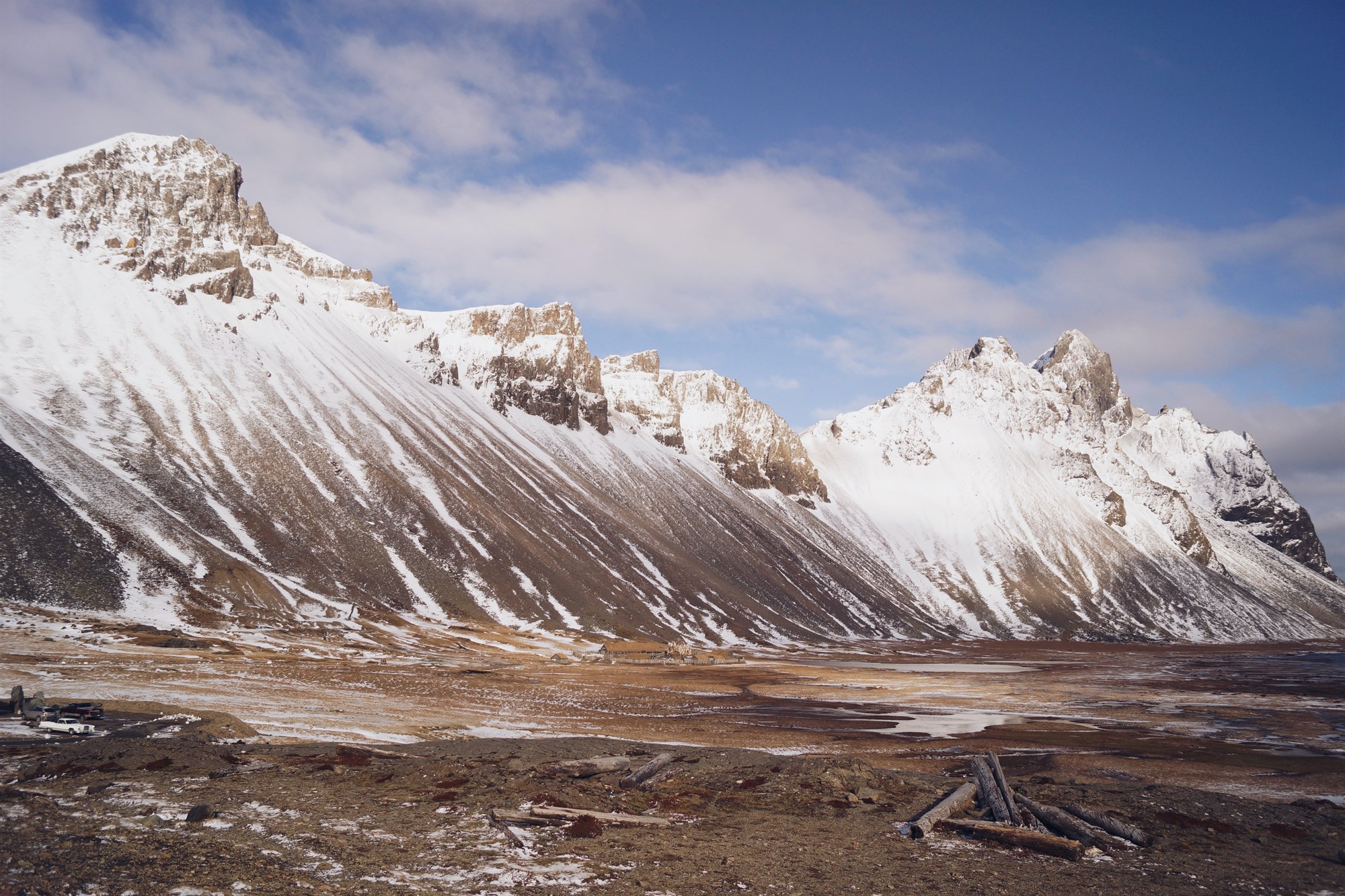 Things to See in East Iceland
While further from built-up Reykjavik, eastern Iceland is an ideal place to go to really get into nature. Quaint villages, dramatic peaks, and roaring waterfalls are just a few of the things you can find when exploring the east of Iceland. Here are just a few of the things to find here.
Horny Mountains 
Driving through east Iceland might come as a surprise from the flat southern coast. As one of the most photographed spots in eastern Iceland, the horny mountains, including Vestrahorn, Brunnorn, and Eystrahorn, are truly a sight to behold. Known locally as 'Batman Mountain' (due to the similarities of the three peaks to the Batman symbol), you won't miss these incredible peaks. Don't forget to pack the camera!
Spot Reindeer
After being brought to Iceland as cattle, the locals are thought to have never taken to farming reindeer. These weird and wonderful creatures now roam the countryside, and can usually only be spotted in East Iceland. 
Explore Seydisfjordur
A little off the beaten track, Seydisfjordur is another hidden gem in Iceland's East Fjords. Attracting artists from all over the country, Reydisfjordur was once one of the largest settlements in the country. Whether you just want to grab a photo of the adorable rainbow street, infamous blue church, or want to explore the annual arts festival, Seydisfjordur is an unmissable location on an East Iceland roadtrip.
Gufufoss
If you're after the beauty of Skogafoss but don't fancy the throngs of tourists, Gufufoss in East Iceland is an excellent alternative. The sheer amount of vapour rising from this 39-foot waterfall has earned it the nickname "Steam Falls." With just a few minutes to walk from the car park, this is a great, short stop on your East Iceland tour.
Things to Do in North Iceland
If you're willing to travel as far as the north, Iceland offers even more stunning natural landscapes and charming fishing villages. Becoming more popular as a more off-the-beaten-track destination, north Iceland boasts far more than people think. From culture to shopping, hot springs to hike trails, North Iceland has it all and more.
Visit Húsavík
Húsavík is the oldest settlement in Iceland, though probably most famous for excellent whale watching opportunities in the summer months. It's possible to see a number of types of whales on boat tours from charming Skjálfandi Bay, which is why the town is known as the Whale Capital of the country. Alongside incredible wildlife, Húsavík also boasts many fascinating museums and delicious restaurants. 
Lake Mývatn
Not far from Iceland's Ring Road, Lake Mývatn makes for an other-worldly experience in northern Iceland. Formed by ancient volcanic activity, the lake is surrounded by fascinating rock formations and landscapes, including a number of craters. While shallow, the lake is a hot bet for Icelandic wildlife, from birdlife to fish, including the possibility to catch a glimpse of Iceland's national animal, the Gyrfalcon.
Dettifoss
Dettifoss is an unmissable stop on a tour of northern Iceland. With almost 500 cubic metres of water falling over the edge every second, Dettifoss is actually believed to be the most powerful waterfall in Europe, an impressive title! Perhaps most famous for its feature in the opening scene of Prometheus (Ridley Scott 2012), you'll feel the true power of nature through the soles of your feet.
Skagafjörður Valley
For somewhere that feels more secluded, Skagafjörður Valley, set in the Skagafjörður Fjord in northern Iceland, is ideal. In fact, you'll find yourself outnumbered by animals in this area, with roaming Iceland horses in abundance. The valley is home to peaks, rocky outcrops, and gorges, the open landscape is ideal for finding the northern lights in Iceland, due to its lack of light pollution.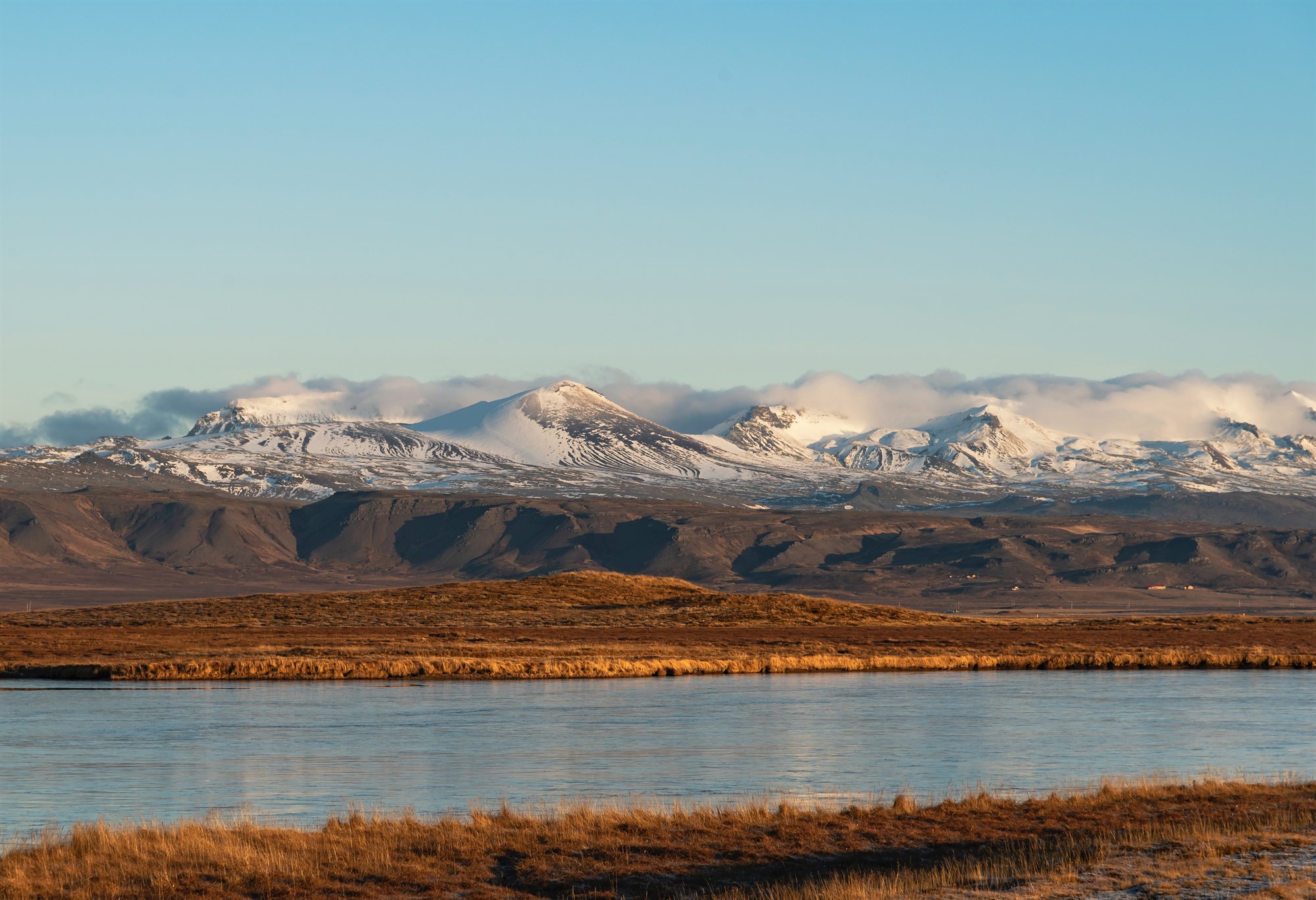 Best Thing to Do in West Iceland
Often overshadowed by fantastic Reykjavik, western Iceland is also a great place to schedule a stop on your Iceland tour. Perhaps the most overlooked, West Iceland is full of natural delights, from glaciers to geothermal pools. Take a look at our favourite things to do in this area of Iceland.
Explore Snæfellsjökull National Park
This is another one of the most famous and iconic attractions in the country. Located on the most westerly area of the Snæfellsnes peninsula, this national park has something magical about it. Superstitious locals and visitors looking for mysterious energy are sure to flock here, with landscapes like something out of a sci-fi film.
Víðgelmir lava cave
On a tour of this incredible cave, you will be surrounded by unique and wonderful lava formations, created just over 1000 years ago. After being closed off for a long time to humans, everything you see inside is untouched and unspoiled by man, making it all the more amazing. If you visit in winter, you might also be able to see unique ice formations as well as lava, the perfect experience to embody the land of fire and ice.
Deildartunguhver
Just beside the road, you'll find Deildartunguhver, the most powerful hot spring in all of Europe. Boiling water is pumped out of the ground, bubbling and streaming, as fast as 180 litres per second. With so much steam, you might struggle to get the perfect photo! Despite being used for cooking and cleaning for centuries by locals, Deildartunguhver shows no signs of stopping.
Langjökull
As the second largest glacier in the country, Langjökull is a popular tourist destination for outdoor activities. This ice cap stretches a stunning 367 miles across the Vesturland, which has earned its Icelandic name meaning "the long glacier". Glacier walking tours, skiing, and snowmobiling are all done on Langjökull, as well as exploration of the many man-made ice caves underneath the glacier.
Things to Do in Iceland During Winter
Iceland also changes dramatically depending on what season you choose to visit. Winter in Iceland is much darker, colder, and wetter than Summer, so you might wonder why on earth people might visit during winter. The answer is simple: There are certain things you can only do in Iceland during the winter months. 
If you are looking for things to do in Iceland during October, November and December, then you should consider visiting some of the ice caves, northern lights and dog sledging. Ice caves require cold to ensure the ice is hard and the caves are safer to enter, which is much the case for dog sledging in Iceland too. Most people head to Iceland during winter to try their luck at glimpsing the northern lights. This spectacular phenomenon requires darkness, which is entirely elusive in summer, and a clear night sky - hard to catch, but an unmissable sight if you can manage it.
Things to Do in Iceland During Summer
While never a tropical destination, summer in Iceland offers brighter skies and better weather for more adventurous activities. The chances of catching the northern lights in summer are far slimmer but opportunities to really get outdoors on this exciting island open up all over the place.
Wildlife comes into its own in Icelandic summer, meaning you can catch a glimpse of something really exciting when in the right place at the right time. Whale watching is a great summer day out from Reykjavik or Husavik, where you might even spot a puffin or two flying over the sea surface. Aside from wildlife, hiking, swimming and camping are all amazing to experience, particularly under Iceland's midnight sun.
Now you've got some inspiration for the best things to do in Iceland, wherever you are. To ensure you've got ample time to visit all the incredible spots you've just read about, consider renting a car with Reykjavik Rent a Car. With a range of incredible hire car models, including 4x4s, nothing will stand in your way of exploring Iceland to the fullest.