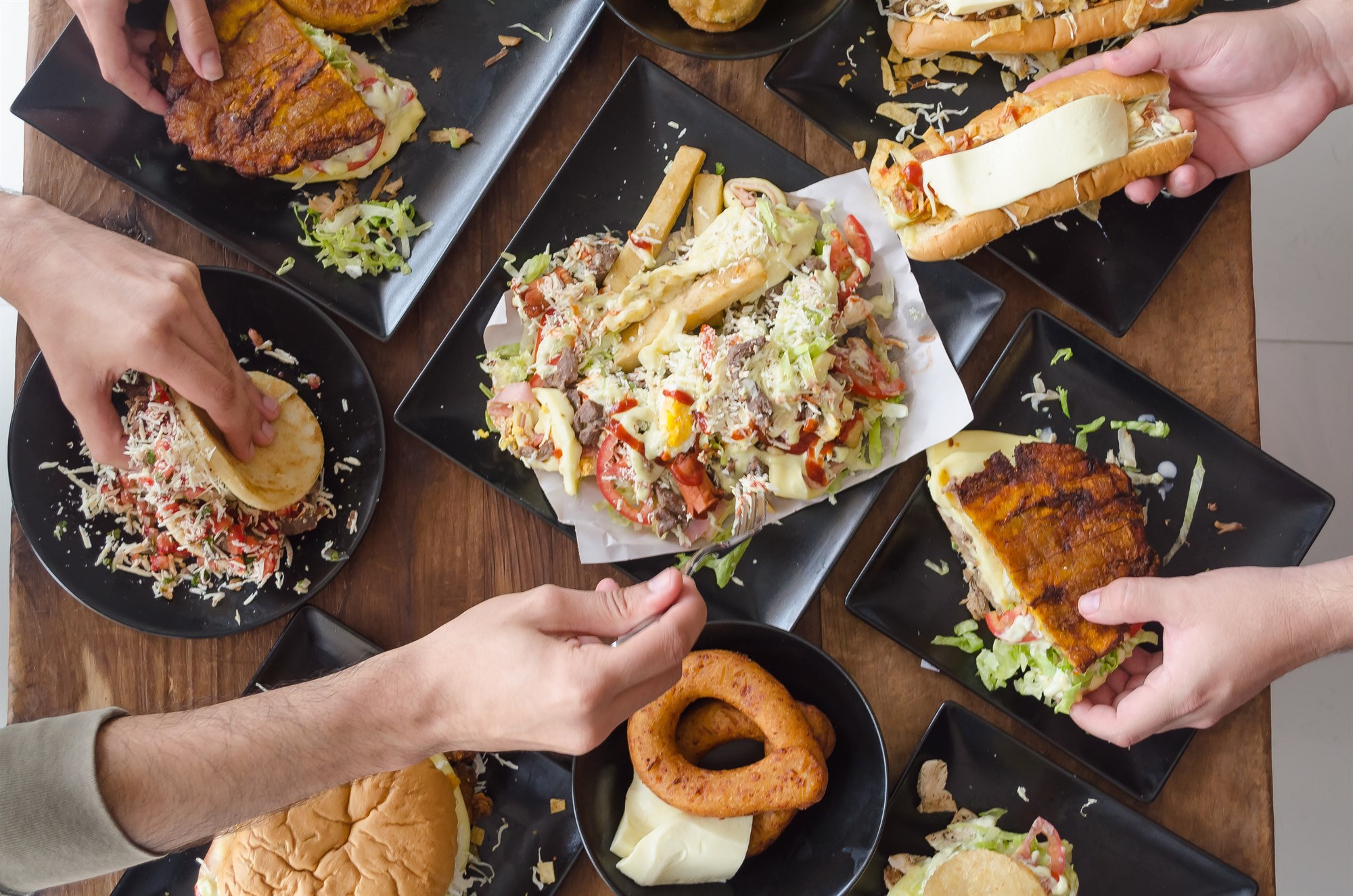 With a number of food halls and pop up spots, Iceland street food vendors are slowly building a reputation as some of the very best places for street food across Europe, particularly focused within Reykjavik. 
The unpredictability of Icelandic weather has sometimes made it difficult for food trucks and pop-up food shops to flourish. No matter how delicious the food, miserable weather will drive anyone back to their homes. Despite this, with the influx of tourists and yearly visitors, it would be a missed opportunity not to at least try. In recent years, more and more incredible Icelandic food experiences have been cropping up, with many Reykjavik street food markets held throughout spring and summer, as well as some in winter, too. 
We know that food is often a highlight of a trip abroad. Here we have highlighted some of the top spots across Iceland, and primarily Reykjavik, for street food. 
Hlemmur Food Hall
One of the first permanent locations for street food in Reykjavik was the Hlemmur Food Hall, which first opened back in 2017 and has never looked back. 
This is an incredible indoor food hall offering an array of delicious cuisines, ranging from Mexican and Vietnamese takeaways to more upmarket sit-down eateries to choose from. All produce has been locally sourced, with bread freshly baked each day. 
As well as the incredible flavours on offer, the atmosphere of the hall really makes this a place you shouldn't miss out on. In addition to eateries, Hlemmur Food Hall also offers an area for you to purchase fresh vegetables, or flowers as well as a cafe for takeaway coffees.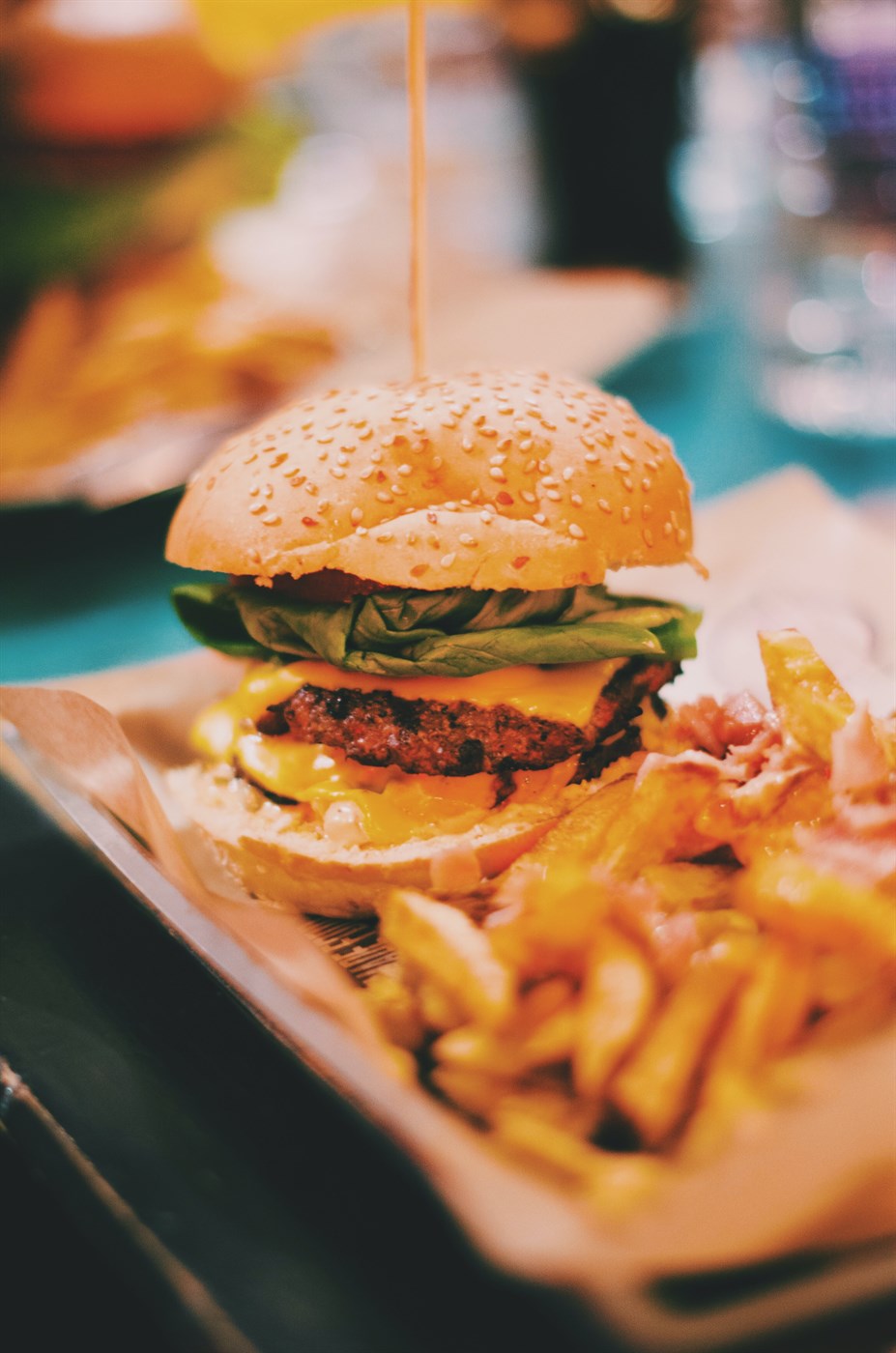 Hjartargarður Square
Hjartargarður Square is located in the newly paved square (where the Laugavegur shopping street once was). Since this square was constructed, it has since struggled to tie down a 'true identity' with shop owners often holding Christmas markets and other festivities here. 
The square is part of the Canopy Hotel premises, with this establishment taking two sides of the square. Though a hotel, it has tried to pay tribute to some of the local cuisines that were once located in the area, as well as celebrating local culture with art and music performances. This hotel, however, does play host to one of the best restaurants in Reykjavik - Geiri Smart, which is a classy establishment, perfect for a tasty brunch and stylish cocktails. 
The reason this square has made it onto our list is that the Geiri Smart also offers a street food section, particularly during the summer and brighter months. If you find yourself here, you may be lucky enough to come across some of the best burgers in town. We're not kidding, you should try them for yourselves. 
Box Reykjavik Street Food
Box Reykjavik offers a fantastic array of foods to choose from, ranging from Filipino to Indian and Mexican dishes, as well as some more traditional Icelandic street food for those who want to get the full experience. This is not including a number of vegan options, as well as pizzas and tasty waffles, too. Oh, and, of course, plenty of beer to choose from! 
The only difficulty with Box Reykjavik is the opening hours can be a little sparse, with it really only opening from Thursday to Sunday evening. These are, in reality, the most popular times to sample Iceland street food as the weekends are the liveliest and most enjoyable times to be in the heart of Reykjavik.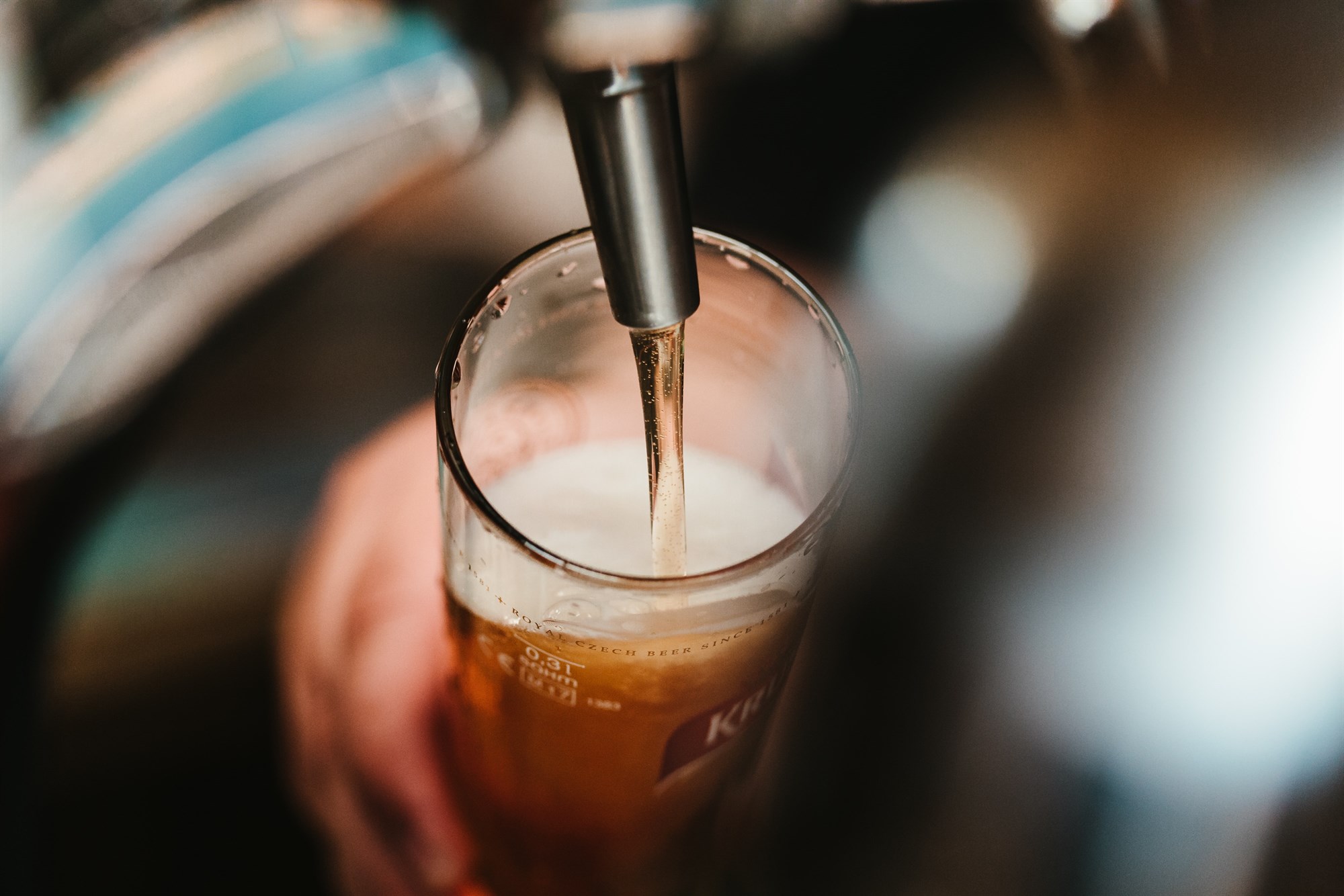 Grandi Food Hall
This smaller food hall offers a delightful range of different cuisines to choose from. With options including Korean, fish and chips, a gastro truck selling delicious burgers and chicken strips, as well as other places offering classic fish dishes, lamb steaks and so much more. The variety here is truly amazing. For picky eaters, this is the ideal place to visit for some iconic street food choices.
This food hall can be found in the Grandi part of town (hence the name), right down by the harbour, meaning you're able to sit back and relax with your food whilst looking out to sea, watching the arrivals and departures of cruises and other ships. 
If you're planning on visiting Iceland in the coming months feel free to get in touch with our team with any questions or queries that you have regarding car rentals, or general conversion and queries you may have - the team will be more than happy to help.