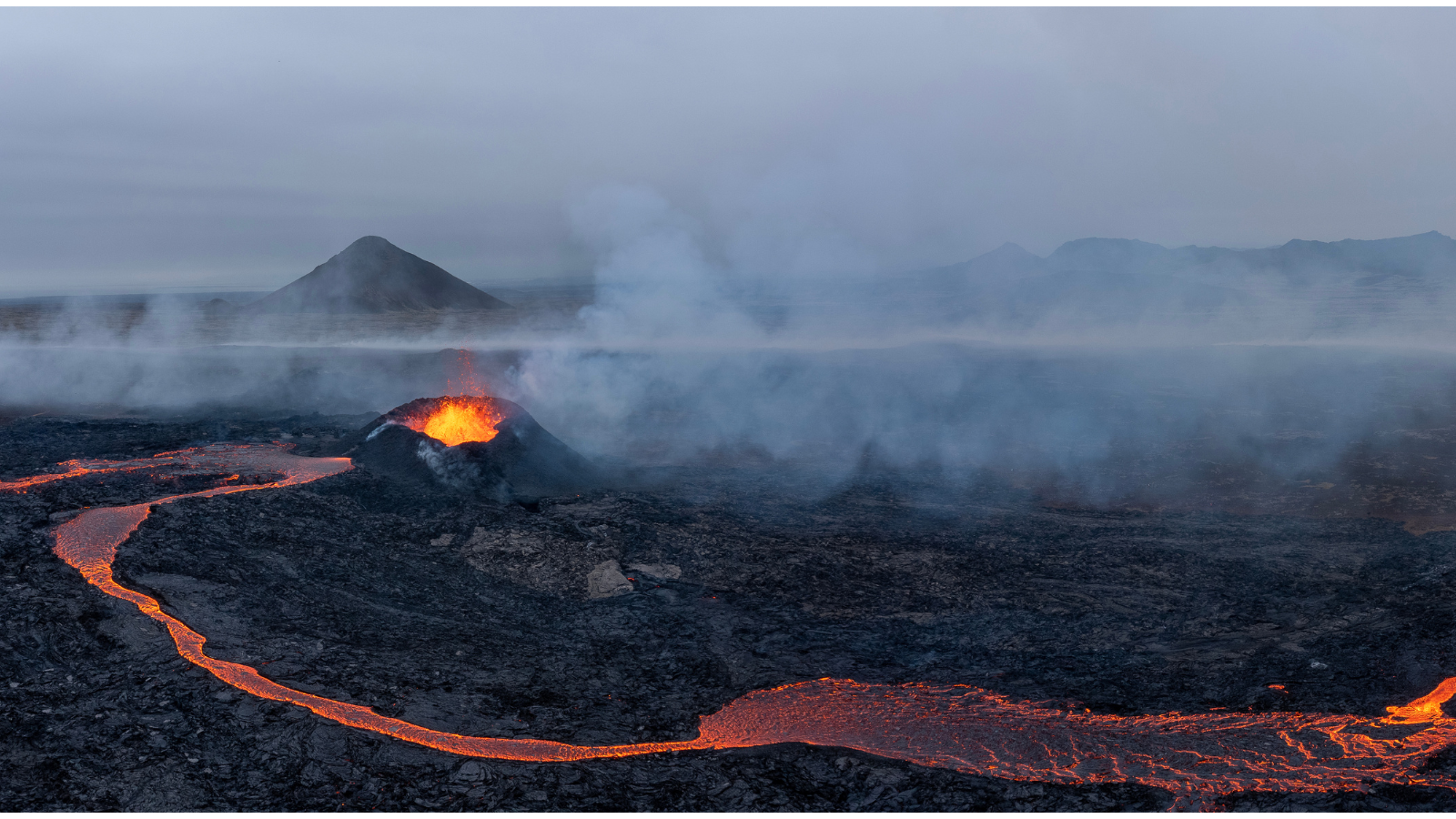 The recent volcanic activity in Iceland is all over the news. But, this isn't the first time a volcano in Iceland has made the headlines. The 2010 Eyjafjallajökull Eruption is still fresh in mind for many. But, what distinguishes the latest activity on this volcanic island is that there hasn't been an eruption yet. We are here to dispel the myths and pull facts from fiction. 
For your peace of mind, even during the Eyjafjallajökull eruption, there were no human fatalities. So, rest assured travel will go ahead as planned in Iceland. Keep reading to stay in the loop.
Quick Recap
No eruption has occurred yet.

Any possible eruption isn't likely to impact flights.

All seismic activity is localised.

Come what may, Iceland is prepared for it. 
Volcanic eruptions are a significant part of Iceland's history. This has made the country well-prepared for a volcanic turn of events. Rest assured your travel plans aren't going to be impacted.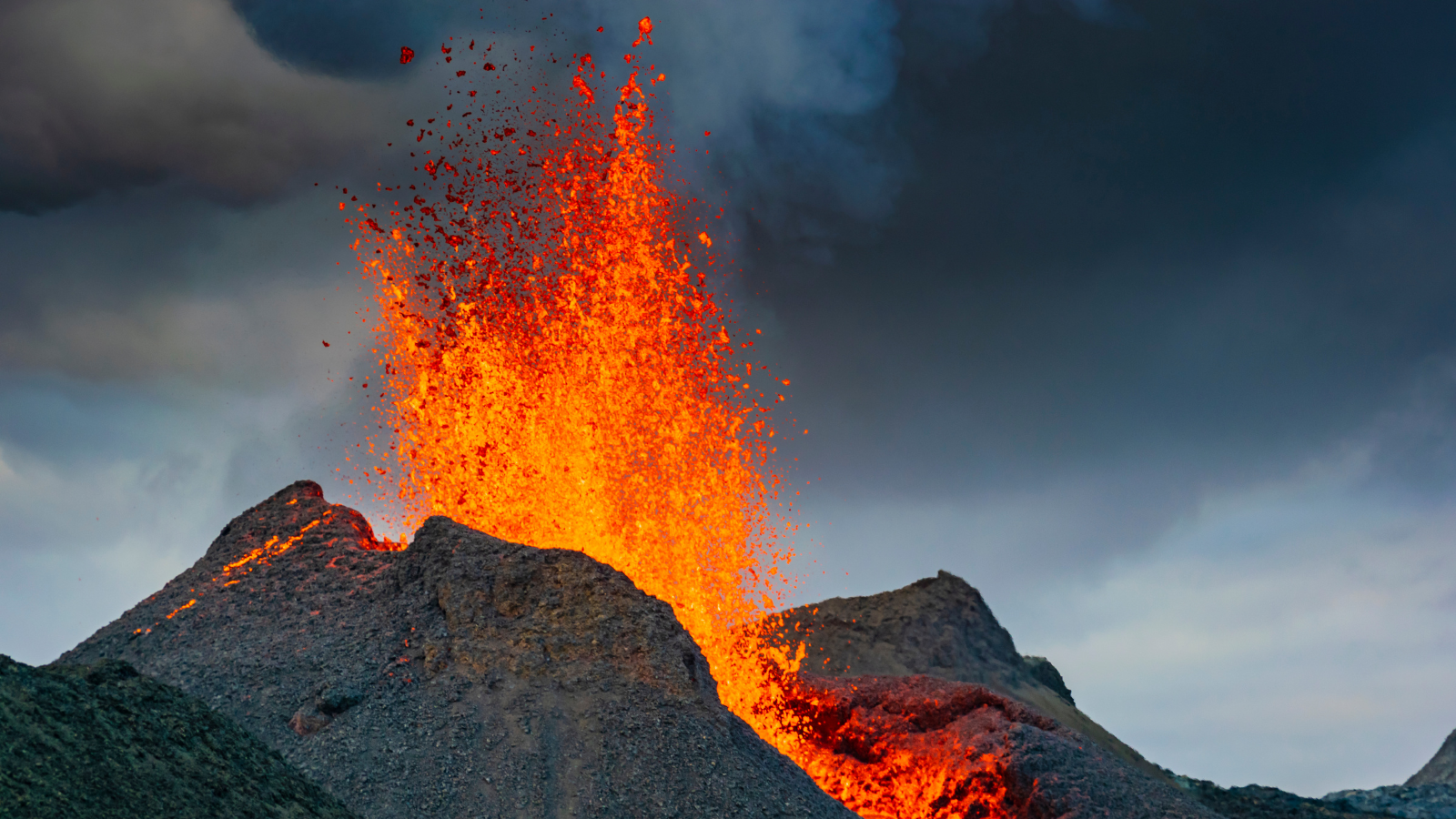 What has happened so far?
In the past week, seismic activity has been recorded in the Reykjanes peninsula near the town of Grindavík. Icelandic authorities are hoping that any impending eruption isn't likely to impact major centres of the country. However, the earthquakes in Grindavík - having a population of 3,500 people - have caused some concerns. 
Scientists, who have been monitoring the situation since the July eruption near Grindavík, believe there is a magna bubble underneath the town. To ensure the safety of the town's residents, an evacuation order was issued on the 10th of November. As one of the largest evacuations in Iceland's recent past, the event has sent shock waves across the world. 
The intensity of seismic activity has reduced since its commencement. However, scientists advise preparing for the worst until there is more information on the activity. At the moment, an eruption is unlikely. Nevertheless, there is no denying that the coming days will be pivotal for Grindavík's residents.
Flights to Iceland
The seismic activity in Iceland is highly local at the moment. As such, any possible eruptions aren't likely to affect the flight schedule in and out of Iceland. The eruptions in the Reykjanes peninsula in the last two years have not impacted Icelandic flights. Scientists are tracking the situation and the impact of a potential eruption cannot be undermined.
Latest Updates
Whether you're simply curious or are planning a trip to Iceland, check out the following links to stay in the loop about the current volcanic activity in Iceland.