Considering that Reykjavik is the capital of a country with a population of only 338,000, the city's dining options are plentiful. Just about every type of cuisine from all over the world can be discovered in Reykjavik, including foods for people with alternative diets.
If you are a vegan who is visiting Reykjavik for the first time, you might be concerned about whether or not you can easily find tasty food in Reykjavik. Rumours of Iceland's interesting fish dishes, like fermented shark or whale meat, might have put you off even visiting. But in modern times, most restaurants in Iceland, particularly in Reykjavik, are vegetarian-friendly, and more and more offer vegan options.
If you're planning a visit to Iceland and want to make sure you can find vegan food in Reykjavik, fear not – we have everything you need to know about where you can eat vegan in Reykjavik. We're sharing just a few of the most popular vegan restaurants – but there are many other places, too. If ever in doubt, Happy Cow is a great external resource for vegans travelling in Europe looking for tasty and veggie restaurants.
Cafe Garðurinn
Location: Klapparstígur 37, 101 Reykjavík, Iceland
Budget: £££
This cheerful vegetarian restaurant in Reykjavik's city centre is highly regarded among those who do not eat meat, but they also offer vegan options which get the thumbs up! The specials at Cafe Garðurinn change daily, but their menu frequently offers delicious soups, curries and tarts. Garðurinn was actually the first-ever establishment in the city with a purely vegetarian menu. They also serve fantastic coffee and a variety of sweet treats to enjoy after your healthy vegan meal!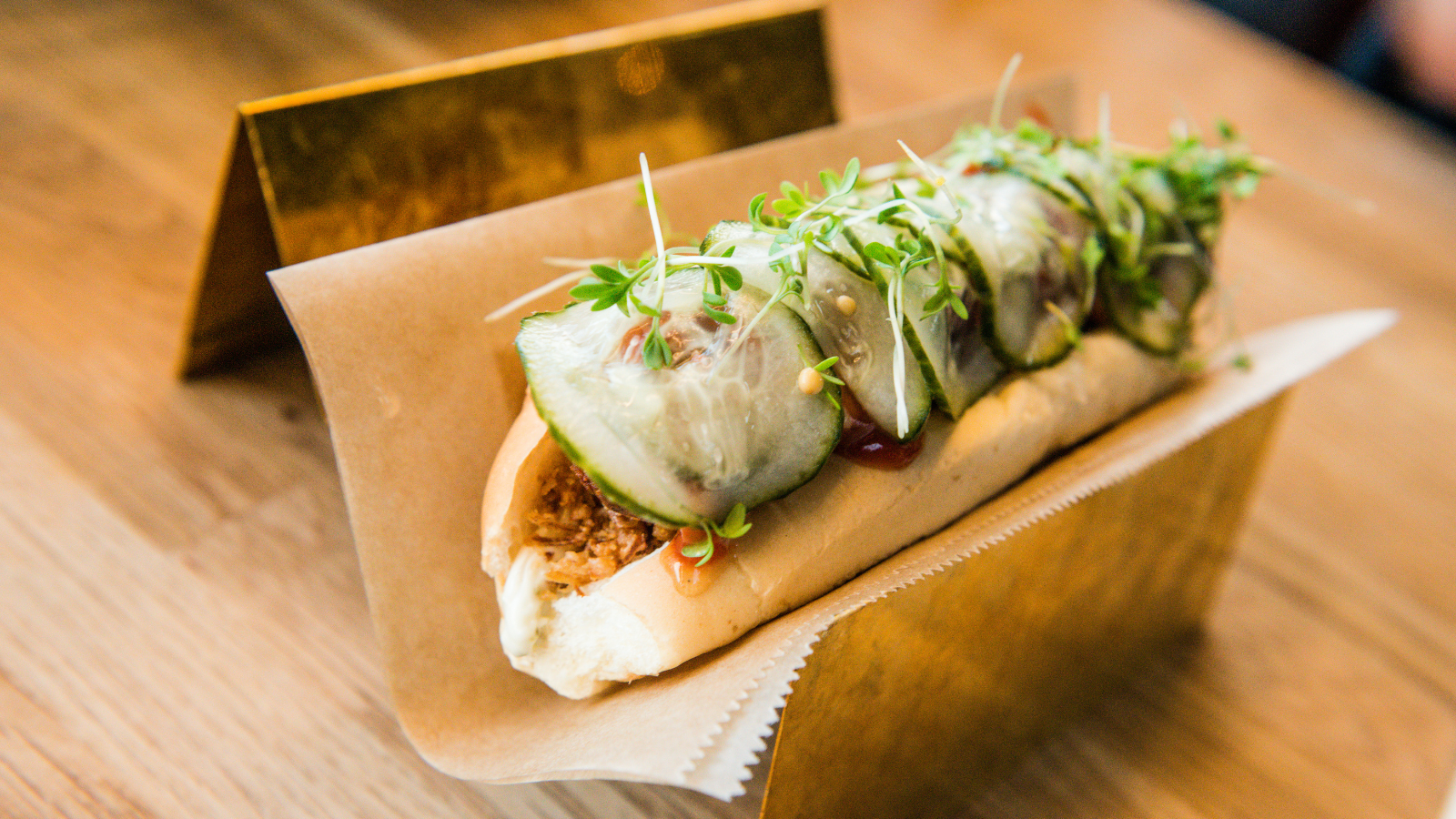 Lamb Street Food
Location: Grandagarður 7, 101 Reykjavík, Iceland
Budget: ££
The name of this delicious restaurant may suggest otherwise, but Lamb Street Food actually offers a variety of delicious vegan options. The Mediterranean-inspired menu caters to meat lovers, vegetarians and vegans alike, offering a fantastic array of delicious dishes. The falafels and flatbreads are some of the most popular vegan options, and the various dips are definitely worth trying.
Sandholt Reykjavik
Location: Laugavegur 36, 101 Reykjavík, Iceland
Budget: £
Serving sinful baked goods, salads, sandwiches, pretzels and other delights, Sandholt Reykjavik provides plenty of options to keep vegan visitors full. Serving a variety of bread and pastries as well as coffee, this family-run bakery is one of the most comforting vegan spots in all of Reykjavik. They are open early for breakfast, lunch and dinner so you can enjoy their fares all day!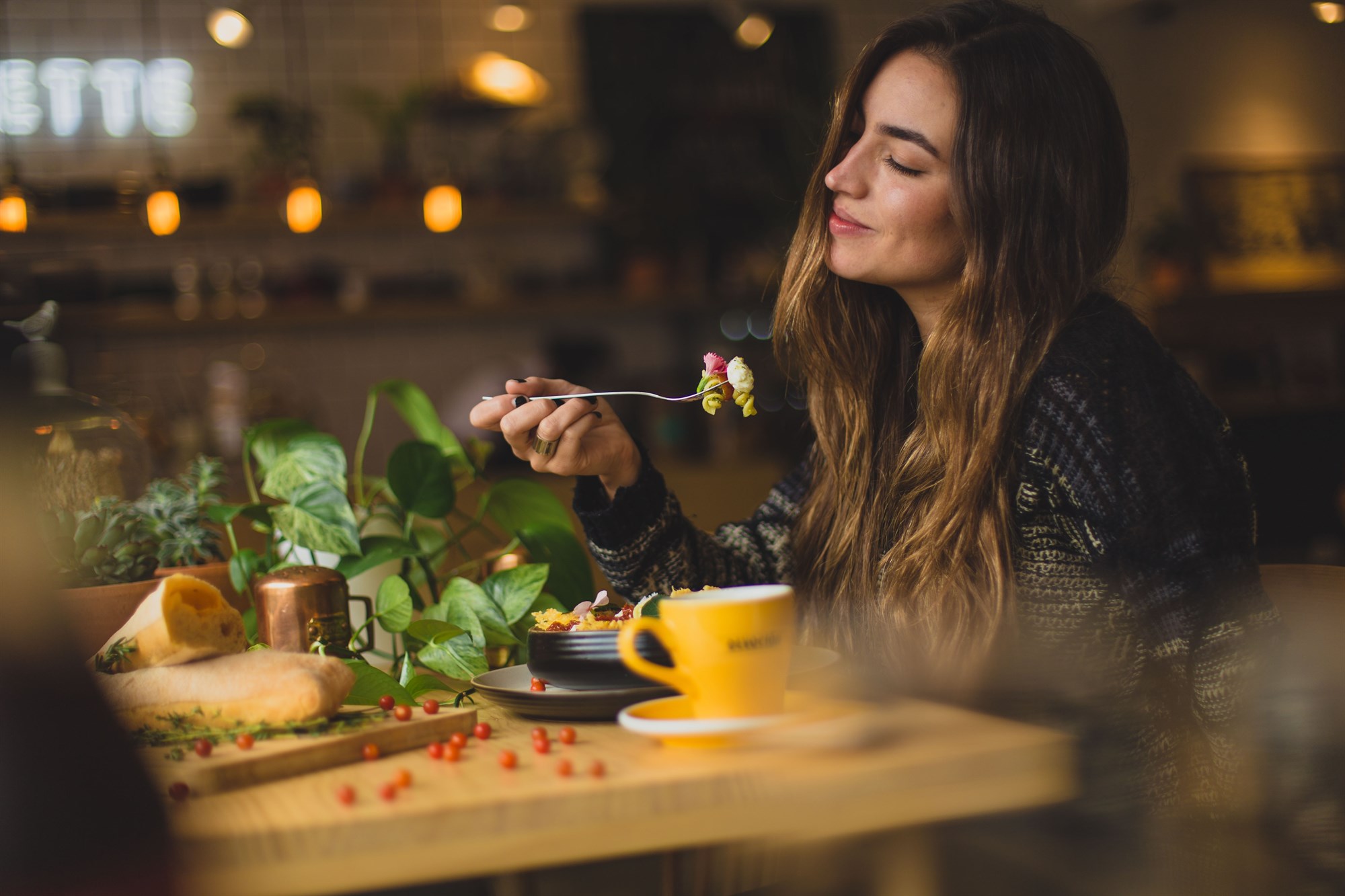 Burro
Location: Veltusund 1, 101 Reykjavík, Iceland
Budget: £££
If you're after a fine dining experience without worrying about the menu, Burro is the perfect place. An eclectic menu offers a range of dishes, with clearly labelled vegetarian and vegan items for quick browsing. An insider's tip - if you can call ahead with a big group, you might be privy to the delicious 6-course vegan set menu, including something for all kinds of picky eaters. Plus, sitting just beneath the fantastic Pablo Discobar, you're within easy reach of a cocktail-filled night to remember.
Glo / Fákfen 11
Location: Fákfen 9, Fákafen, 108 Reykjavík, Iceland
Budget: ££
This restaurant with a healthy focus has multiple vegetarian and vegan options. Their focus is a fresh and creative style of Nordic food, and they specialise in fresh bowls, soups, wraps and more. They are open for lunch and dinner and focus on fresh food that nourishes their customers. Glo also has a delicious variety of desserts on its menu to satisfy your sweet tooth!