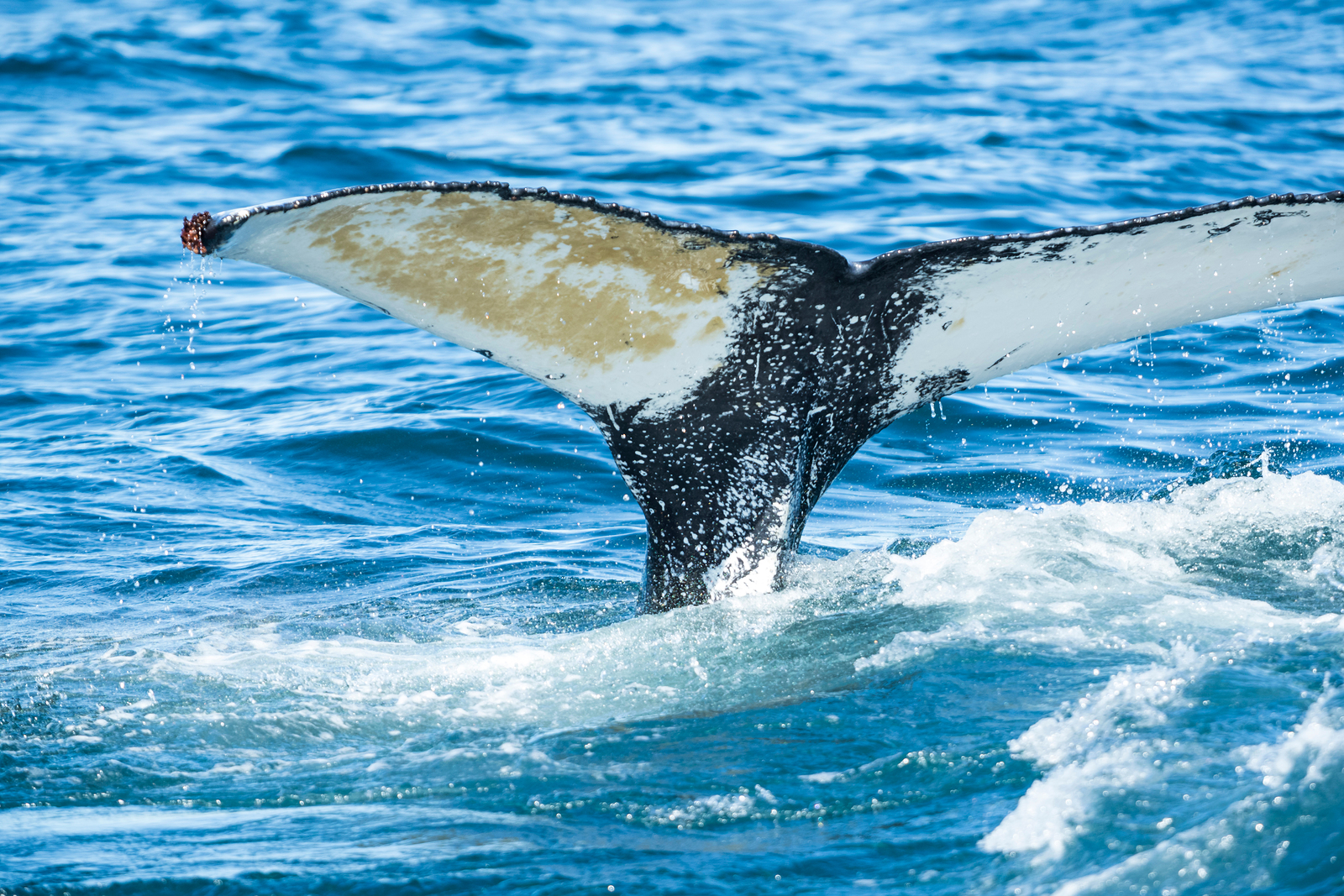 Over the decades, Iceland has become one of Europe's premier whale watching destinations. Whale watching in Iceland has grown to become an essential part of many trips to the country, boasting a wealth of opportunities to see the world's largest mammal. Read on to discover all you need to know about whale watching in Iceland.
Depending on the time of year you visit, you can get a glimpse of whales splashing about under the Northern Lights or under the Midnight Sun. Tours depart from Reykjavik and other locations around Iceland all year round. See below for all the types of whales that you can expect to see on your whale watching tour.
Humpback whale
Humpback whales are renowned for their gregarious behaviour, and are commonly known as the 'attention seeking whale'. Many tour operators from northern towns have had seasons where at least one humpback whale has been spotted on every session.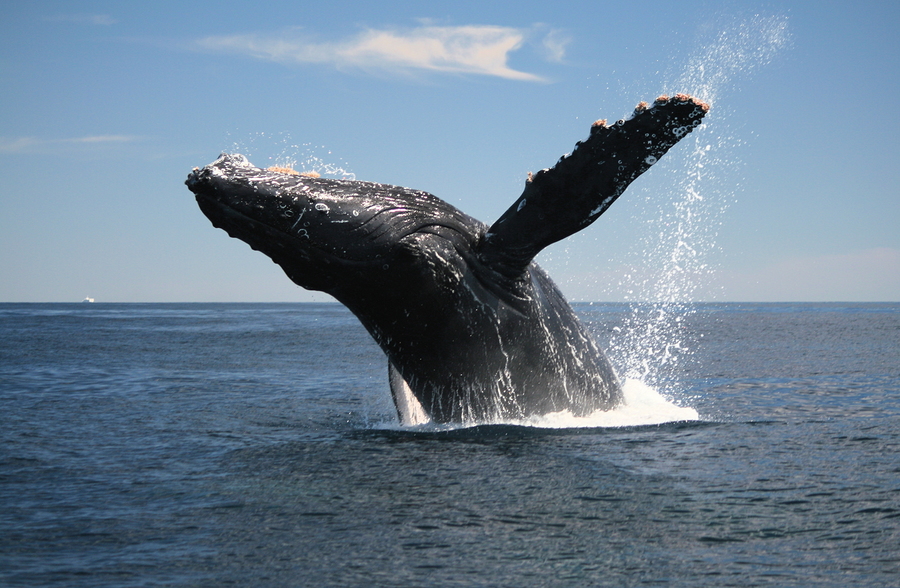 Minke whale
Minke whales are the most common great whale in Icelandic waters, with a large number migrating there in the summer, and then lingering in the winter months. Compared to other species, the Minke Whale is fairly small but can still extend to 9 metres in length. The whale is usually shy but can be regularly seen due to their vast population.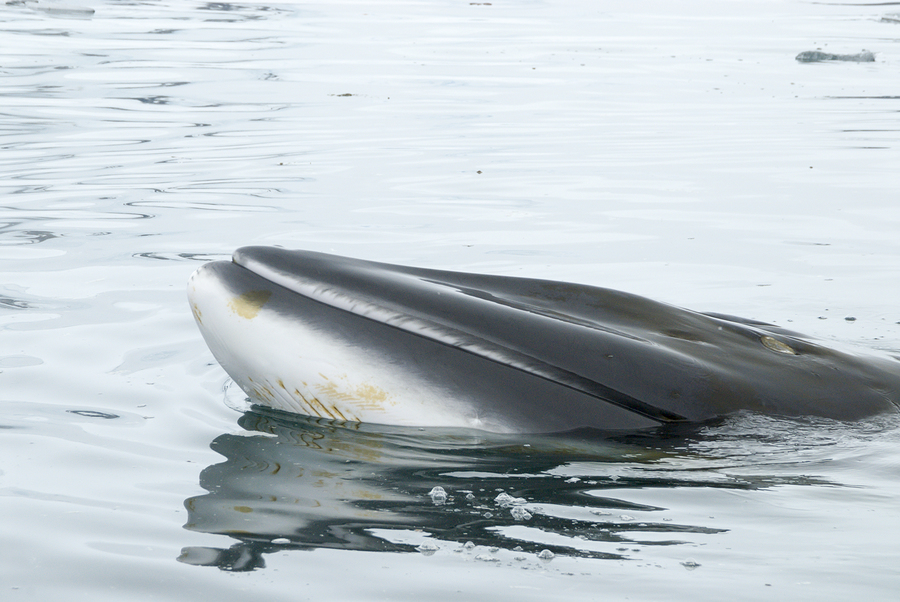 White-beaked dolphins
White-beaked dolphins are the most commonly sighted dolphin in Iceland. They stay fairly close to the shore and live in pods ranging from 2 or 3 to 100. These dolphins can be spotted playing at the surface of the water, presenting the perfect opportunity to get some great photos.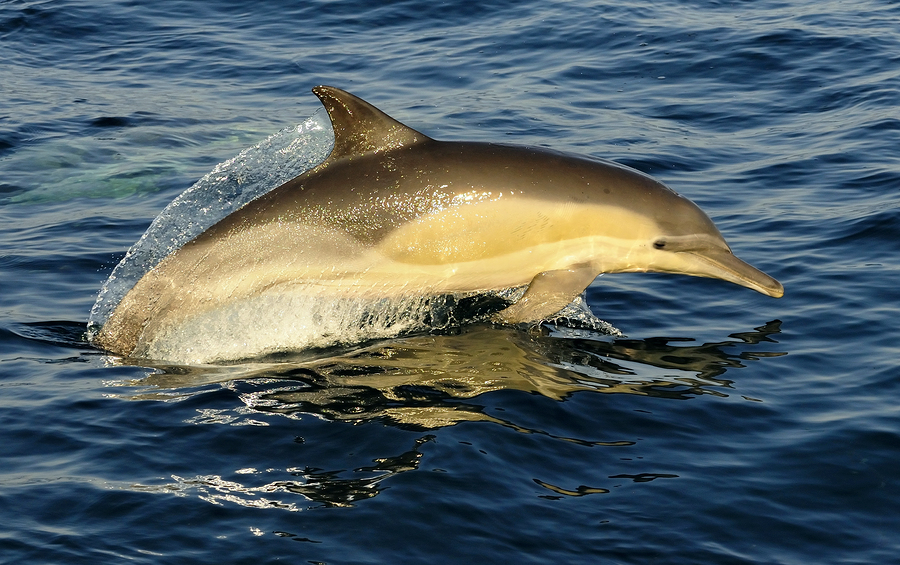 Orcas
Otherwise known as the killer whale, orcas can often be sighted in Icelandic waters. It is estimated that around 5000 of them live around Iceland, and can be seen on pretty much any Iceland trip. They can be found in the East Fjords and around the Snaefellsnes Peninsula.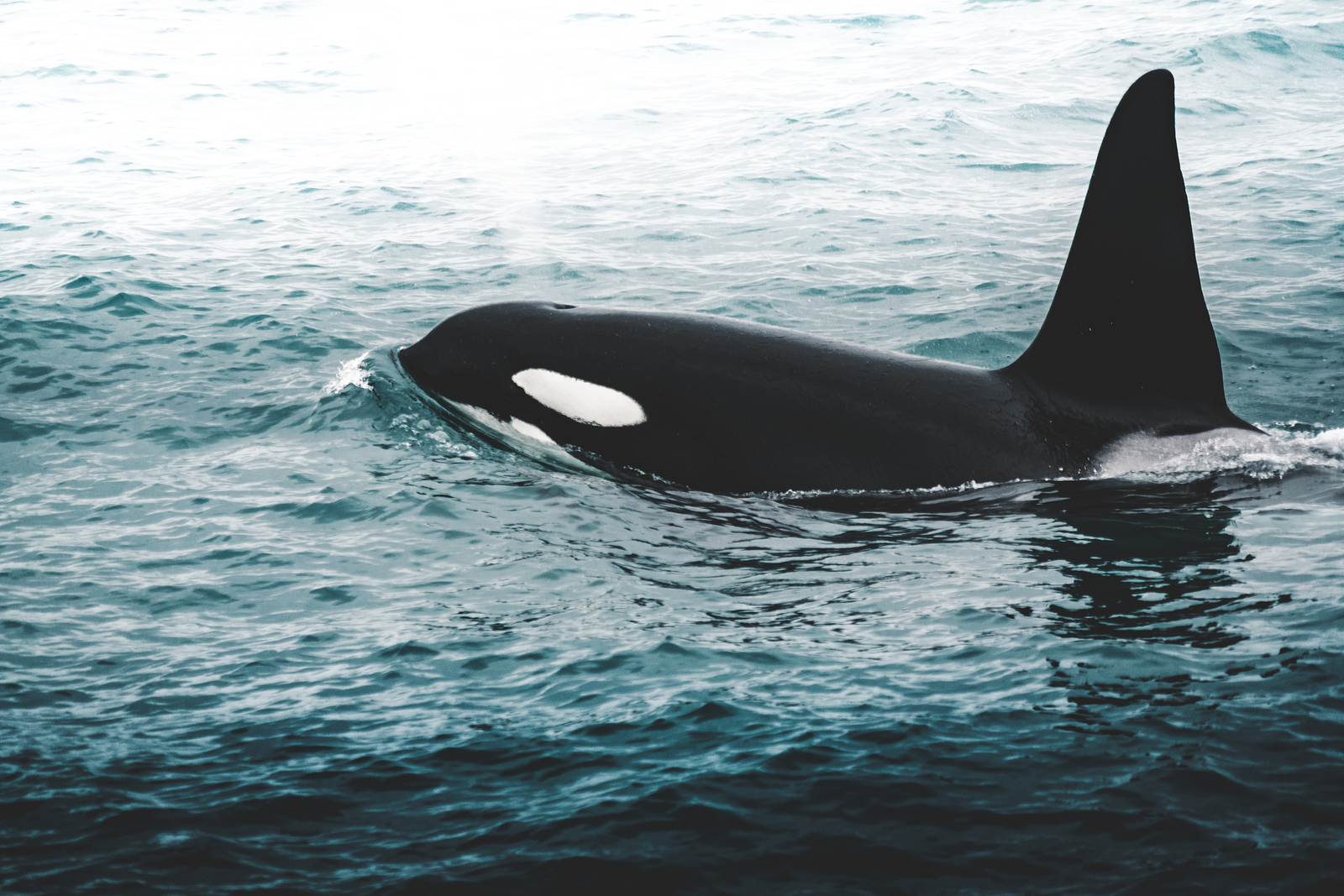 Pilot whales
This large, sleek species of dolphin is occasionally spotted around Iceland, with an estimated number of 35,000 of them. The species are very transient offshore, however, they are not seen as often as you may think.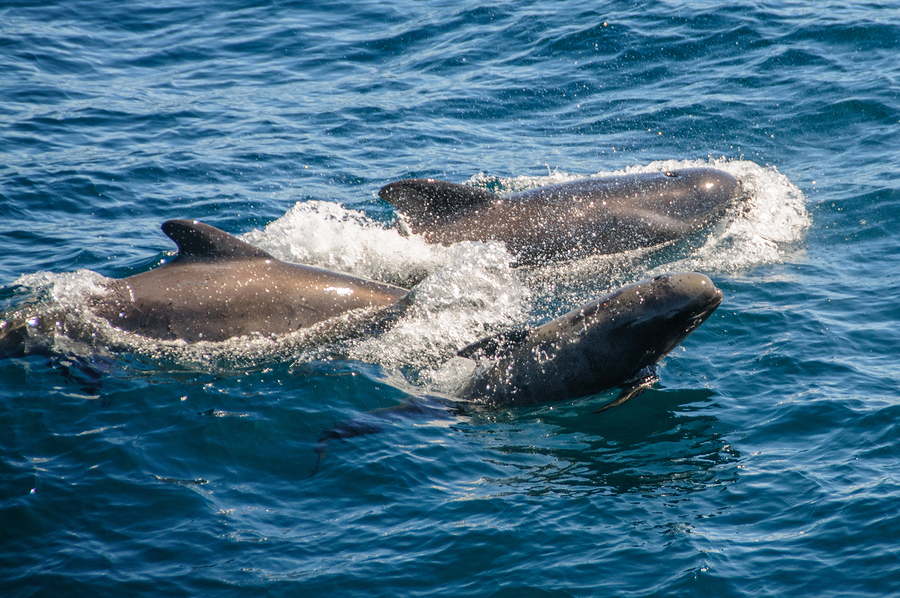 Whale watching tours
A whale watching tour is an unforgettable experience, and there are several options to choose from when it comes to booking one. You can choose from a variety of vessels, ranging from modern speedboats to traditional wooden Icelandic boats. Here is a list of the best and most affordable whale watching tours in Iceland.
Akureyri Whale Watching - This whale watching tour is operated by Eyjafjord Whale Watching. With a 99% chance of seeing a variety of whale species, this tour is great. You can get the opportunity to see Humpback and Minke Whales, Harbour Porpoise and White-beaked dolphins. These tours are available all year round.
Húsavík Traditional Whale Watching - The Húsavík Traditional Whale Watching experience is held by Gentle Giants whale watching and presents customers with the opportunity to see humpback whales, minke whales, blue whales and white-beaked dolphins. These tours operate between April and November.
Whale Watching Tour from Reykjavik - This tour is operated by Special Tours, and has a 95% possibility of seeing minke whales, humpback whales, white-beaked dolphins and harbour porpoise. This tour is available all year round.