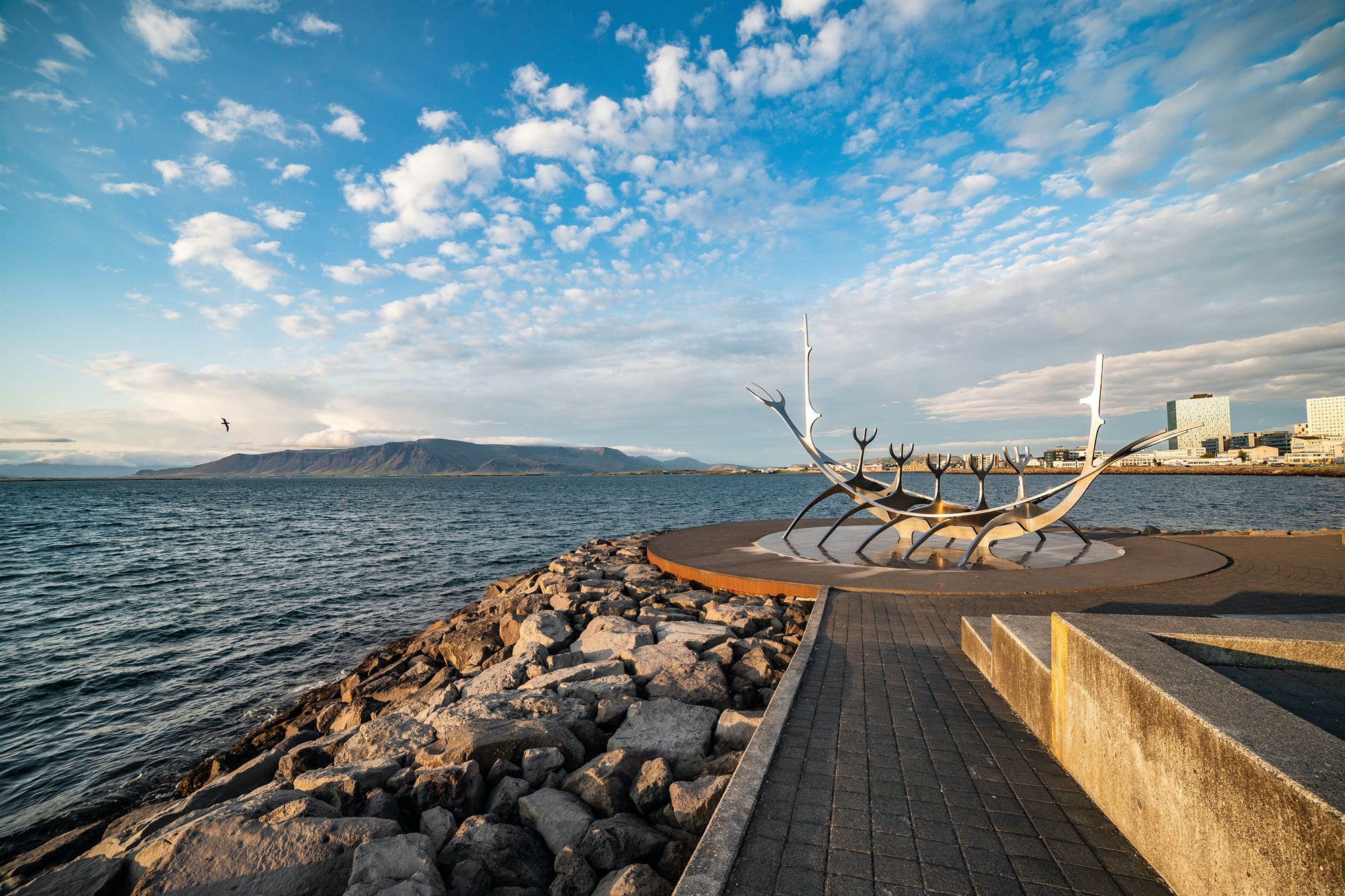 When it comes to sightseeing in Iceland, the capital offers some of the best. From soaking up Icelandic culture to exploring the astounding landscapes, sightseeing in Reykjavik is a truly wonderful way to spend your time. Here are some of the sights you simply won't want to miss!
Culture
There are an abundance of museums and galleries in Reykjavik, but one of the most favoured is the National Museum of Iceland - home to exhibits and artefacts which give a detailed insight into the culture and history of Iceland. Thankfully, Icelanders kept meticulous records of their lives and this means we have insight into the life of Viking settlers and history through the ages. 
An alternative museum offering exhibits of a different kind is The Icelandic Phallological Museum. Containing over 215 various specimens of penises and penile parts from mammals found in Iceland, the museum has been attracting an increasing number of visitors since 2011.
The Hallgrimskirkja Church is an awe-inspiring piece of architecture consecrated in 1986. The jagged tower, which was built as a mast for a national radio station, can now be climbed by the public and offers postcard-perfect views across the city.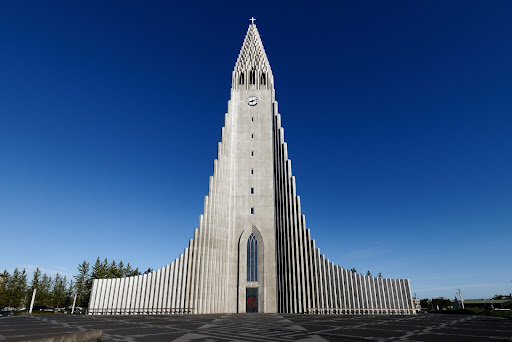 Nature
Þingvellir National Park is one of the stops on the Golden Circle and is a UNESCO World Heritage Site. The park is situated between 2 tectonic plates and is home to the Silfra Fissure, a rift in the Þingvallavatn lake where you can dive between the 2 continents. Water in the fissure is completely clear and offers visibility of 100m+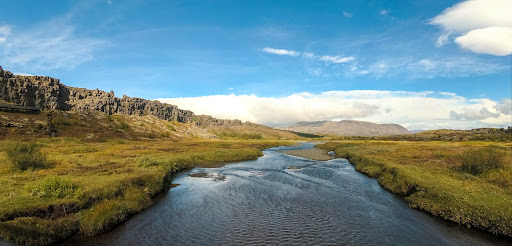 For something a little more relaxing, Reykjadalur Steam Valley is just an hour's drive from Reykjavik. This geothermal area contains mud pools and hot, steamy springs that are ready to offer nature's spa experience, but beware - the higher up the valley you go, the hotter the water is! 
Wildlife
Iceland boasts it's very own purebred horses, the first of which came to the country with the early settlers. The horses, which possess 5 gaits, (2 more than other equine species), are protected by regulations that mean that they cannot be exported. You can see and ride these treasured horses in the Mosfellsdalur Valley.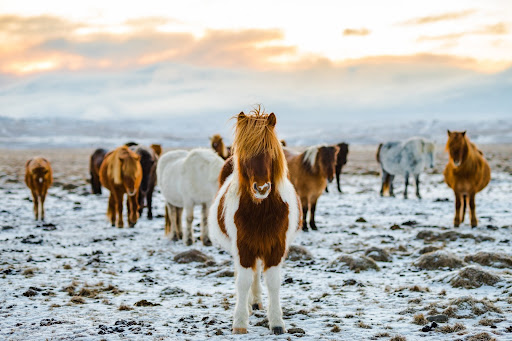 Take your journey onto the sea and visit Fáxaflói Bay -  a great location for whale watching. Set off from the Old Harbour in Reykjavik and you may even spot a seal or two.
Unfortunately, some of the wildlife in Reykjavik is harmful to the ecosystem and although it's unlikely you'll see a polar bear making its way across to Iceland on an iceberg, some of it could be harmful to you. Make sure you are aware of what animals to avoid whilst on your travels. 

Want to explore these wonderful sights for yourself? Check out our low-cost rental cars now and be sure to plan your trip carefully so you don't miss out!