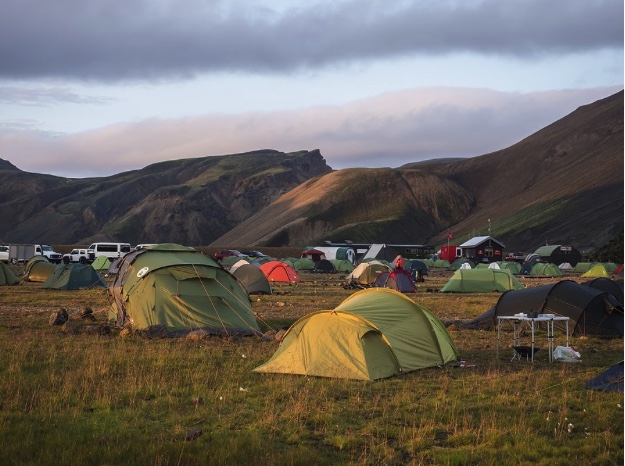 When thinking about your typical family summer holiday, Iceland doesn't usually spring to mind. However, there are a number of excellent activities to take part in which are fun for all of the family! With mild temperatures of up to 20°C and the sun only setting for 3 hours a day, there is no better season to experience the land of fire and ice. If you're planning a holiday to Iceland this summer, here are some things to do for all of the family to enjoy.
Visit a swimming pool
Taking a dip into a geothermal heated swimming pool may just be one of the most local things to do in Iceland. There are 9 swimming pools in Reykjavik, as well as hundreds dotted around the country. Whether you're travelling to Iceland in winter or summer, the swimming pools in Iceland are heated and are perfect for any climate. One of the most popular swimming pools in Reykjavik is Laugardalslaug. With a big selection of hot tubs, pools, saunas and waterslides, this pool is great for everyone! If you're looking for something a little more natural, then take a visit to Seljavallalaug swimming pool. The pool is naturally heated and is one of the county's first ever pools.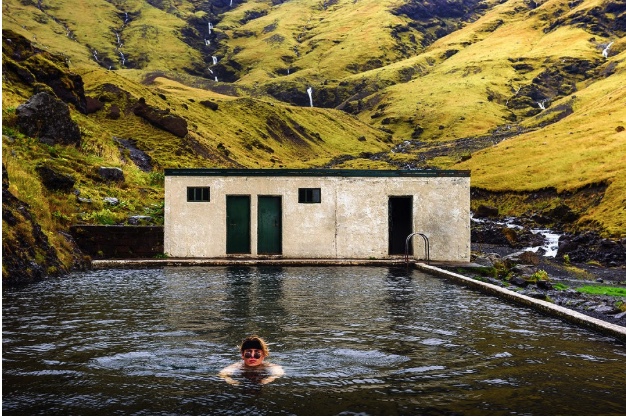 Go camping
Camping in Iceland is an experience like no other. Immerse yourself right in the action and enjoy the natural beauty of the scenery for 24 hours. When the weather is in your favour, camping is one of the best ways to stay in Iceland. Simply drive your rental car to any site and spend the evening there, right in the centre of the Icelandic magic. Here is a list of some of our favourite campsites:

Skaftafell

Ásbyrgi

Egilsstaðir

Húsafell

Þakgíl

Hellissandur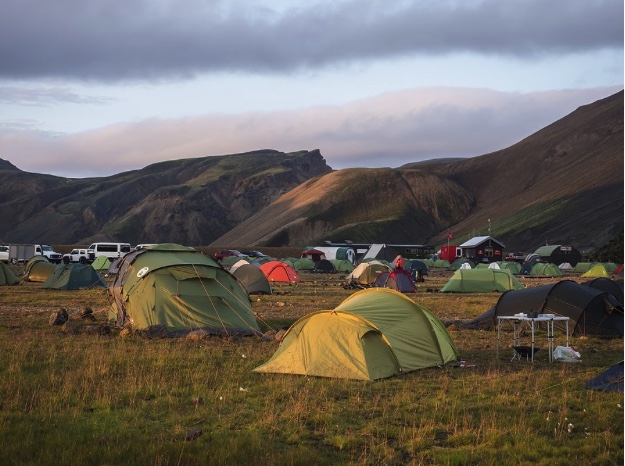 Go whale watching
Did you know that you can spot over 20 different species of whale in the Icelandic waters? Get to see Earth's largest mammals via boat tour this summer! The high season for whale watching lasts from April to October, making the warmer months the perfect chance to spot them. Most boat tours also take guests to see puffins and other bird species. Take a look at some whale watching boat tours here.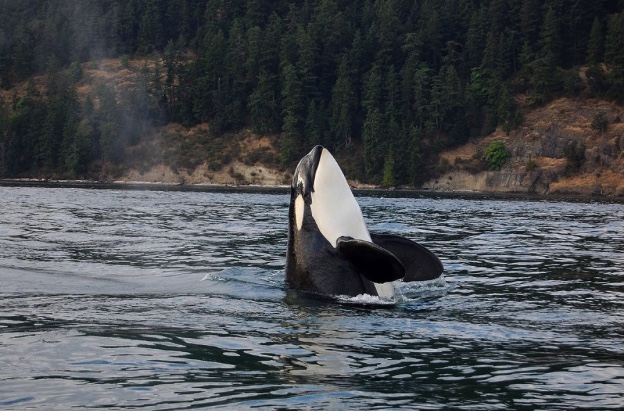 Try some of the local food
If you find yourself in the city, why not try some authentic Icelandic cuisine? Reykjavik is home to a great selection of cafes and restaurants, ideal for all of the family to enjoy. Here are some of the best places to eat in Reykjavik:
Icelandic Street Food - This restaurant creates a real Icelandic dining atmosphere with its soups and traditional Icelandic meals.


Resto - A small and cosy family restaurant, Resto offers a great dining atmosphere and serves a variety of seafood dishes.


KRÖST - This restaurant is cheap and cheerful, and offers diners beautiful fresh meats and fish.