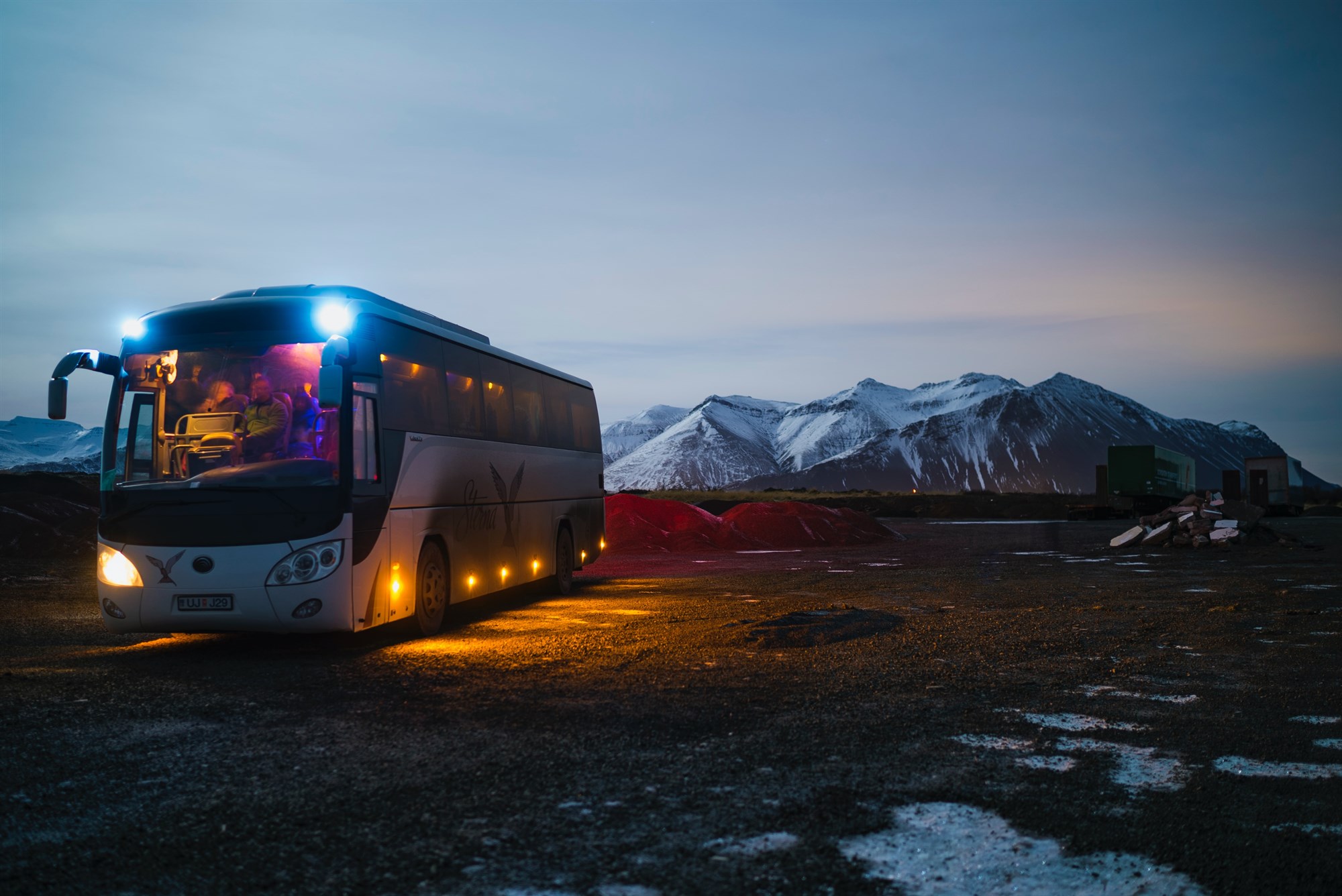 Much of Europe is known for its strong public transport links. With endless kilometers of railways, plenty of busses and subway stations, tourists have no issue getting around exciting destinations to discover local delights. But what is public transport in Iceland like?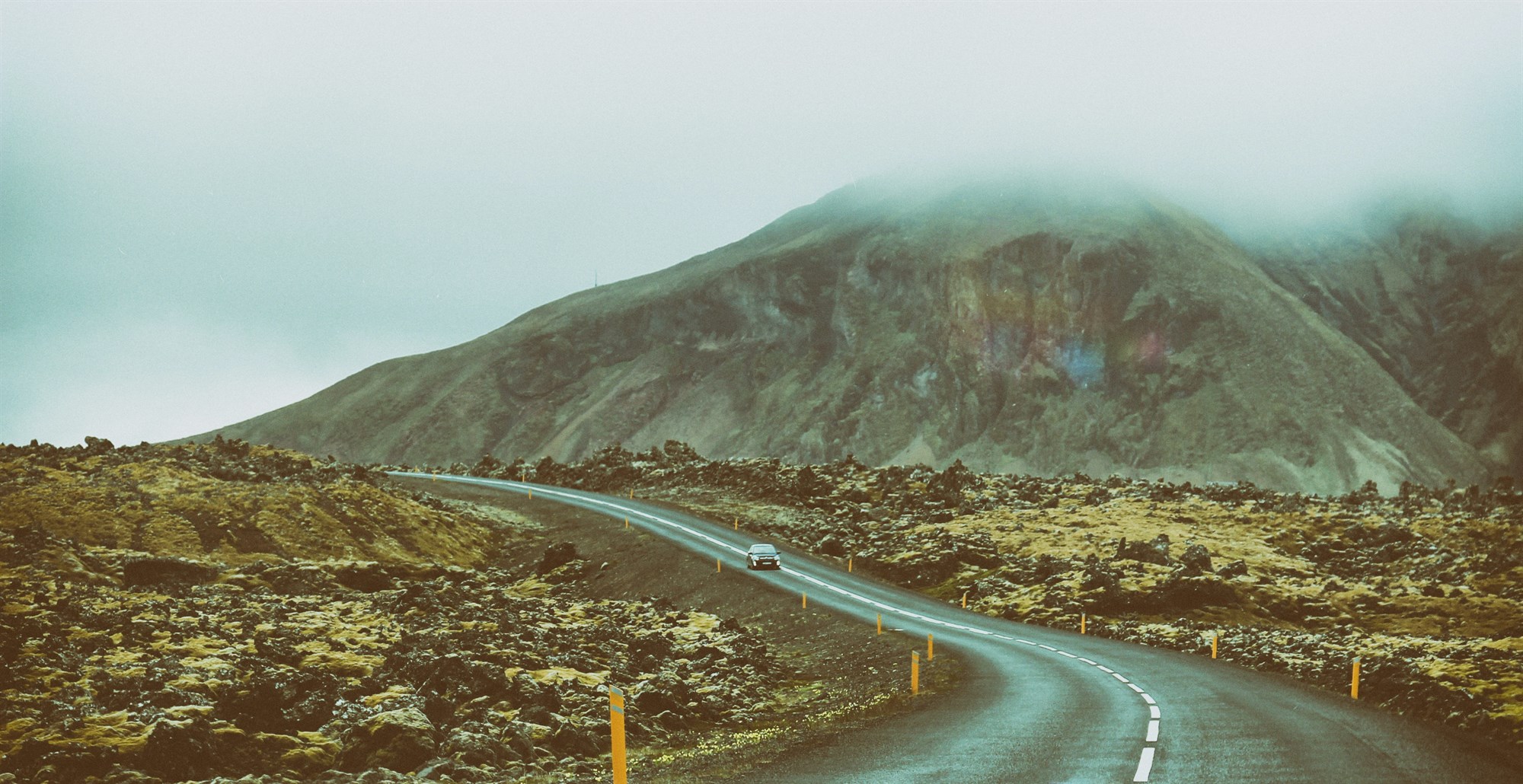 Many people who plan to visit Iceland want to know about the status of the country's public transportation. Public transportation can have many benefits when you're on holiday - you don't need to worry about planning a route or trying to find somewhere to park. However, that is not the case in all destinations, and Iceland is one such location.  
Busses in Iceland
Iceland is underdeveloped in terms of railway and underground options for public transport. Taxis in Iceland are also quite limited. The only widespread and reliable way to get around Iceland is by bus. Within the capital city of Reykjavik, there is a very well established bus system which does travel around the country - with limits. If you're planning to visit just the city of Reykjavik, The Iceland Public Bus Network is more than adequate to get around.
Even if you're planning to travel to other areas of the county, you'll privately find that the public bus networks are adequate. But if you want time to stop and explore or even find some hidden gems, you may want to explore the option of a private bus tour that explores more of Iceland's tourist attractions. 
However, if seeing the true wilds of the Icelandic wilderness is something that is important to you, seeing Iceland by public transport may not be the best option for you. Even the most luxurious private busses for tours are not capable of venturing onto some of Iceland's roads. Some of Iceland's most amazing scenery can be found in the Highlands, however only 4x4 vehicles are capable of tacking the mountain F-Roads. Choosing to see Iceland by bus will limit a lot of what you can experience within the country. 
Self Drive Tours in Iceland 
You may think we're biased, but we believe that the best way to see Iceland is by your own driving tour. Hiring a car in Iceland allows you to travel to your own itinerary and means you can see everything on your list of attractions to enjoy in Iceland. So if you want to experience the wonders of the Wild Westfjords or enjoy the attractions along the Golden Circle, you'll definitely want to make sure that you hire a car when you travel to Iceland.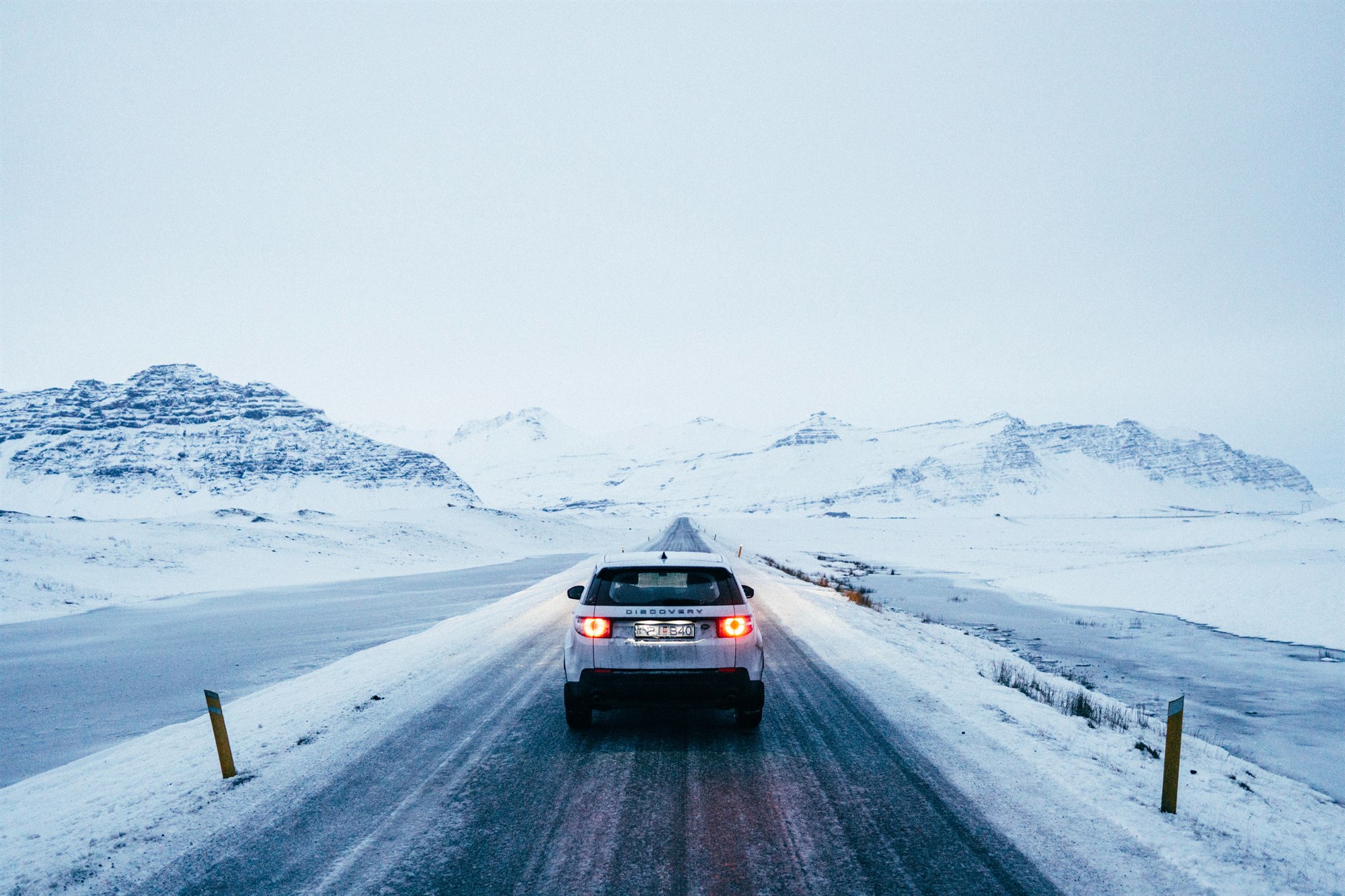 Driving in Iceland is straightforward and safe, as long as you adhere to all local driving laws. The freedom, independence and safety to be gained when planning your own road trip in Iceland is incomparable. If you're eager to plan a trip in Iceland, why not take a look at our cars and see which one will be the right fit for your upcoming adventure?