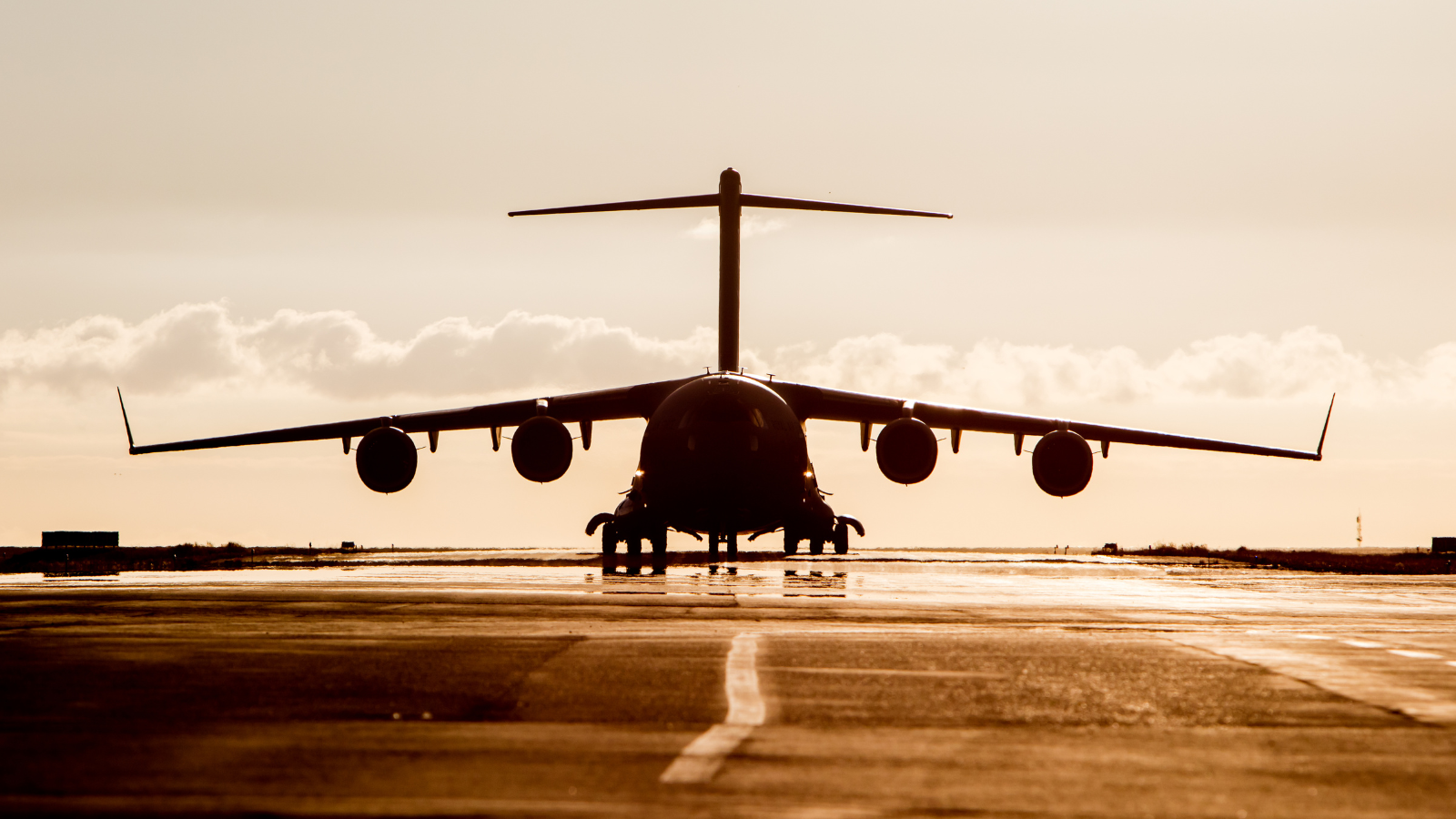 Navigating through an airport is no small feat. The last thing you want is to be stuck at Arrivals with all your luggage! We're here to make sure that you have the best holiday ever with Reykjavik Rent a Car. With our top-of-the-range cars, you'll be up and running on Icelandic roads in no time. But we want to make sure you know exactly how to get from Arrivals at KEF to our rental office.
Read through our quick guide to finding the shuttle bus at Keflavík International Airport (KEF) so you can easily find us.
1. Customs Area
The first thing you need to do once you have collected your bags is head to the customs area. At KEF, the customs area is located on the first floor of the main building within the Check-in and Arrivals area.
2. Exit the Airport
Once you have been through customs, simply head out of the doors of the building. The airport exit is right in front of customs, so all you have to do is walk straight ahead.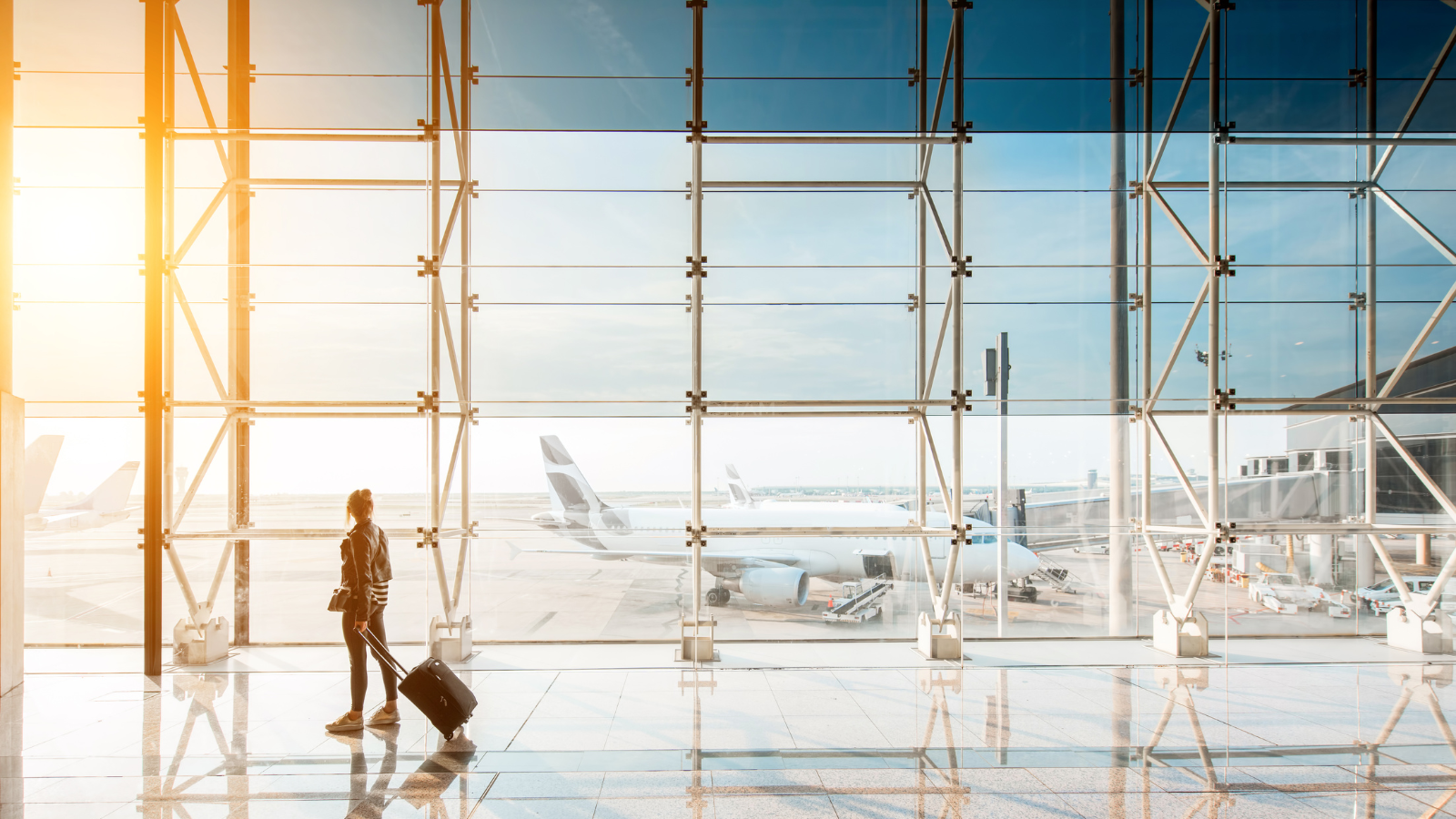 3. Shuttle Bus
Once you are outside the airport, you need to keep heading straight on and you will find our free shuttle bus. It is available every 15 minutes between 5 am to 6 pm throughout the week. 
Call us at +354 569 3300 between 6pm to 2 am so we can pick you up at the airport.
4. Car Hire Office
Our shuttle bus will take you to our car rental office, which is the 4th stop at Keflavik airport. Here is a simple map that shows you the short route from the shuttle bus to our car rental service. Our office is only a 5 mins walk so do not worry, we aren't far away!
5. Car Rental
Once you're at our car rental office, simply bring your driving licence and payment card used for the booking. Your booking includes all charges, and once you have signed the rental agreement you can get the wheels rolling.
We want you to have the best Icelandic experience. Before you hit the accelerator, make sure to read our guide to speeding tickets in Iceland.
Welcome to Iceland!