The northern latitudes are notorious for their winter darkness; this juxtaposes with their long sun-soaked summers during the midnight sun period. If you are intending to travel to Iceland during the winter, you may be concerned with hours of daylight available to you and how this may affect your activities and tours. Read on to find out if winter is the best time to visit Iceland for you.
Iceland days get limited sunlight during the winter due to the country's high latitude. From October to December, an estimated 6 minutes of sunlight are lost each day. The days go from 11 hours long in October to 8 hours in November. The middle of December averages to about a maximum of 5 hours of sunlight, due to the winter equinox. In the Northern Hemisphere, the 2019 winter solstice (the shortest day of the year) will take place at 04:19 on Sunday, 22 December. If you want to know when the Winter Solstice for 2020, 2021 and 2022+, click here. After December, Iceland starts gaining 6 minutes of daylight each day. January has an average of 7 daylight hours.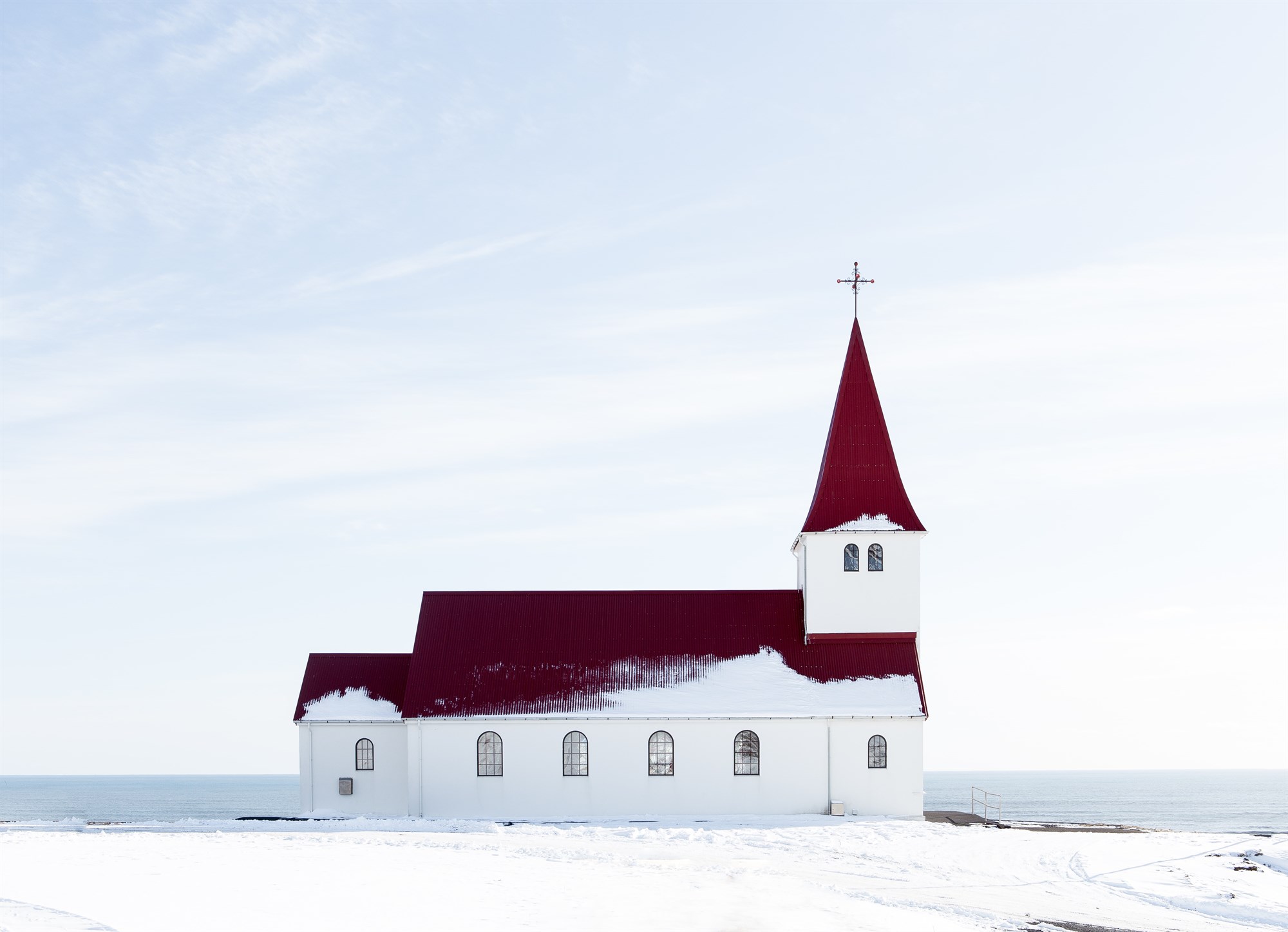 Still, you may feel like there is very little light in Iceland during the winter. Although this is true to an extent, it is important to note that there is a period of civil twilight, dawn and dusk, before the sunrises at around 11am and after the sun sets at around 3pm. During these few hours of civil twilight, the sun's geometric centre is at most 6 degrees below the horizon, so it is not completely dark. Therefore, although winters in Iceland are dark, especially if there is bad weather, it is not as dark as you probably imagined.
When you are planning a trip to Iceland during the winter, keep it in mind. The civil twilight period is a great time to commute to your destination of interest and if you set off early before sunrise you can still safely drive on the roads in your car or rental, as there is partial light to guide you on your journey. You can check the Sun graph, to see when the civil twilight happens, the sun rises and sets in Reykjavik here.
Solar lamps, sleeping aids, layers and vitamin D supplements are helpful if you feel a little sun sick. There is a special type of light, called SAD (season affective disorder) lights which mimic sunlight and are known to be an affective treatment towards winter blues.
What activities are there in Iceland during Winter?
There are many activities to participate in, even in the middle of winter. Icelanders have had years of time to create a number of fun past-times. Below, you will find a list of things you could do in Iceland during winter.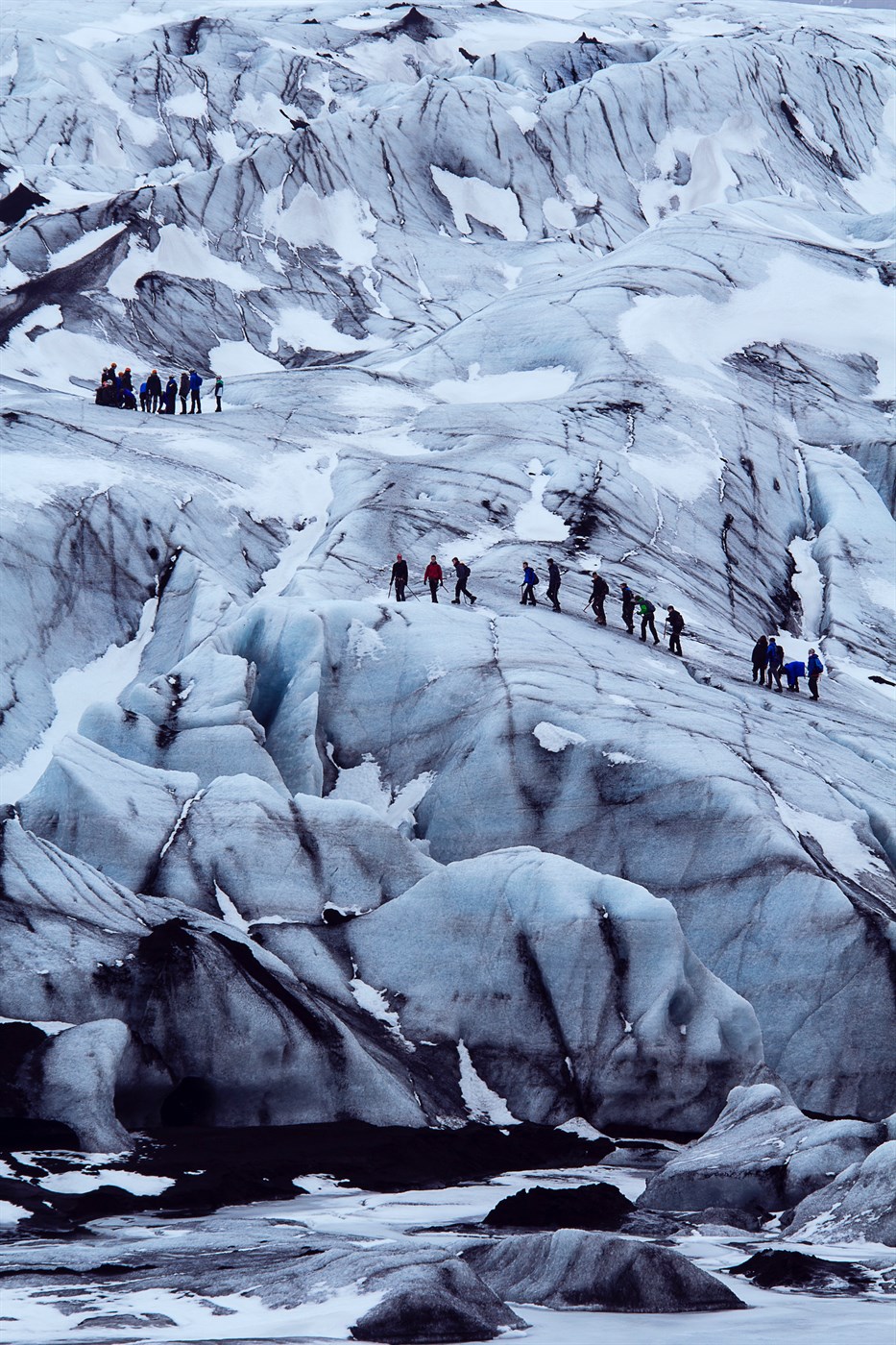 There are a number of superb natural hot springs and geothermal pools to soak your tired cold bones in.
Northern lights. Winter is the perfect time to visit Iceland to see the Northern lights. There is very little light pollution and the perpetual darkness increases your likelihood of sighting the Aurora Borealis.
Winter hiking is safe, especially if you go with a guide.
Helicopter Aerial tours of Iceland's beautiful landscape are stunning during the winter.
The landscapes of Iceland are always photogenic, but especially so in winter, when a blanket of snow covers the ground so it looks like a winter wonderland.
Ice caves. If you wanted to visit cool glacial ice caves, this would be the perfect time, where the ice is cold and strong.