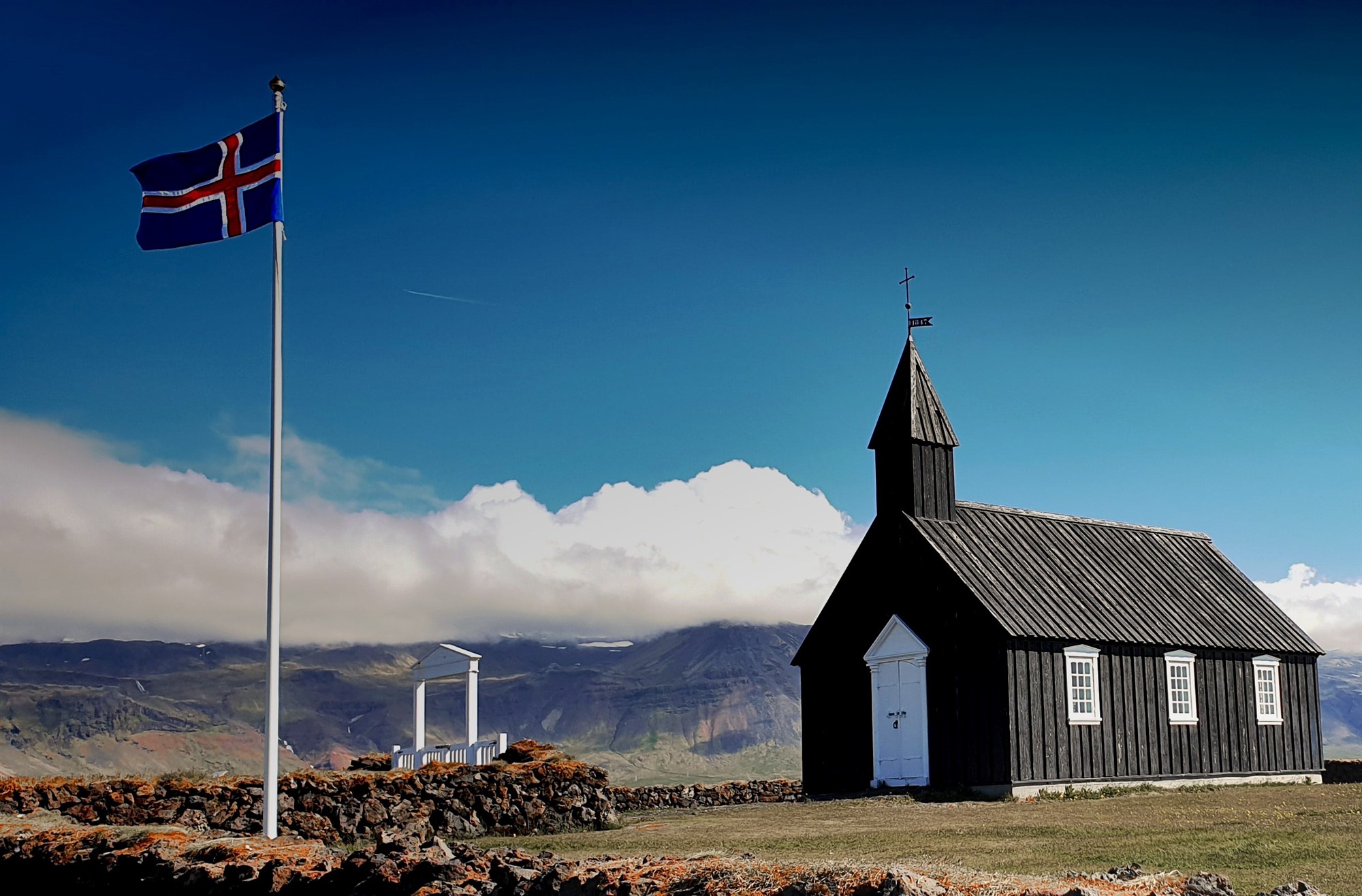 You may have seen recent very positive news announcing that Iceland will be reopening borders to visitors by 15th of June. Iceland is one of the first countries to put into place a plan to work towards such as this, which might raise a few questions. Firstly, how does the Icelandic government plan to keep visitors safe once the borders are opened again, and lastly, how is Iceland able to put such a plan into action so soon? 
The answer to the first question has been clearly laid out by the Icelandic government. Once the borders have been opened on 15th June, visitors and citizens entering the country will need to do one of the following:
Self isolate for 14 days upon entering the country

Be tested for coronavirus upon landing at Keflavik Airport (results will be available the following day)

Provide a certificate proving recent testing that is recognised by the Icelandic health authorities
To answer the second question - how is Iceland able to put such a plan into action so soon after the pandemic, we need to look at how Iceland has flattened the coronavirus curve. 
Early Reaction
Part of the reason Iceland was so successful at flattening the curve of the coronavirus spread is due to early reactions and plans put in place. Iceland brought in hygiene and social distancing measures very early, which went a long way in helping to slow the spread of COVID-19. 
The Icelandic government also never implemented a strict lockdown. Instead, many shops and businesses remained open, and the population was trusted to make the best decisions and adhere to social distancing measures. Thanks to the nation's cooperation and the fact that Iceland has so much room (only 8 people per sq mile on average!), Iceland was able to successfully limit exposure and flatten the curve. 
Widespread Testing
Iceland's efforts to flatten the curve also incorporated widespread testing amongst the population. The nation has tested an unprecedented 10% of the population, more than any other country. The approach to testing was well executed and methodical. Individuals who tested positive were interviewed about who they had been in contact with recently, then those individuals were also tested and interviewed. This allowed Iceland to stop the spread at the source in many cases, and notify individuals that they may be at higher risk of exposure. 
Coronavirus in Iceland
Iceland has not seen the level of devastation from the coronavirus that some countries have. This is part of the reason that the nation will hopefully be able to start recovering sooner. There have been 1,802 confirmed cases in Iceland, and 1,789 have recovered (at the time this blog was written). Of those infected, there have been 10 deaths, and there are currently 3 confirmed cases of coronavirus in Iceland. 
Traveling to Iceland Post COVID-19
If you're planning to travel to Iceland after mid June when the borders are due to reopen, you must have questions. You should rest assured that the health of all people in Iceland, locals and tourists alike, is the top priority. Practicing caution will still be encouraged and Iceland will be ready to react quickly again should they see the beginnings of another coronavirus spike. 
If you have any questions about visiting Iceland or renting a car from us, please get in touch with us and we will be happy to help you in any way we can.