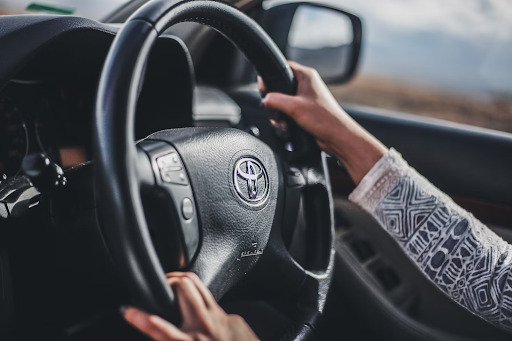 For those of you looking for a girl's getaway, you may be looking at warm destinations for your next trip. What many people don't know, is that Iceland offers a wealth of amazing sites and unmissable activities that you may not have considered before. Here are 5 reasons why Iceland is the perfect choice for your next girl's getaway.
1. The Northern Lights
Iceland is just as beautiful in darkness as it is in the daylight. The Northern Lights are an all-year-round phenomenon, which presents endless photo opportunities for your group to enjoy. Visible in the darkest (and clearest) of Icelandic night skies, the Northern Lights are spectacular to watch, especially between the months of September and April. There really is no better way to spend your holiday than by capturing the celestial green and purple hues of the night.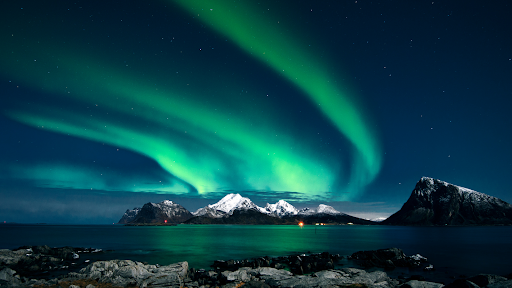 2. Outdoor Activities
If your group is full of outdoor enthusiasts, the land of fire and ice is a must-visit. There is an abundance of natural glaciers and lakes to discover across the country, such as the Jökulsárlón lake in southeast Iceland, which is full of beautiful shards of glistening ice glaciers. Should you wish to partake in something more challenging, Iceland's many mountains make for the perfect day hike, as well as plentiful photo opportunities. Whether you're an amateur or an experienced mountain trekker, there are walks across the island that suit any level of comfort.
3. The Blue Lagoon
Iceland's geothermal energy acts as a great source of power, heating the natural pools that can be found across the nation. A particularly popular attraction for groups is the infamous Blue Lagoon, which offers warming aqua waters for visitors to swim in. With average water temperatures of 102 degrees, thousands of tourists visit the Blue Lagoon each year to enjoy its scenic yet calming atmosphere. What's more, you and your girls can relax with a natural face mask provided complimentary with your dip. 
4. Different Beaches
When thinking of a traditional girl's getaway, Icelandic beaches most likely do not spring to mind. However, the country offers a wealth of picturesque beaches for visitors to enjoy all year round. With huge black basalt cliffs and immense caves, beaches such as "Diamond Beach" are adorned with diamonds of ice throughout the year, offering otherworldly scenes of beauty. What Iceland lacks in tropical climates and palm trees, the diverse beaches there definitely make up for it.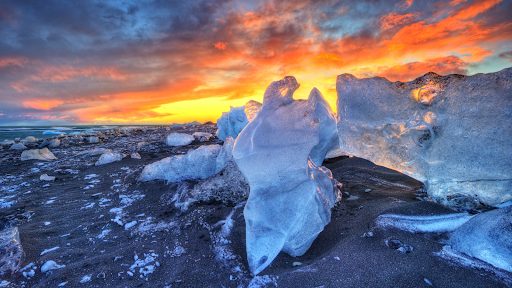 5. The Culture
Did you know that the World Economic Forum has ranked Iceland as the friendliest nation in the world? Tourists in Iceland are often welcomed with open arms by the locals, making it the perfect destination for those looking to experience local culture and history. Whatsmore, the Scandinavian cuisine on offer is absolutely something to indulge in if you and your girls are looking to try something new.
Are you considering Iceland as a contender for your next girl's getaway? If so, you may need a rental car to ensure you can explore the many beautiful sites at your own pace. View our extensive range of rental cars today.